When it comes to exploring Sydney attractions, the first thing that comes to mind is whale watching! Sydney celebrates two different whale watching seasons.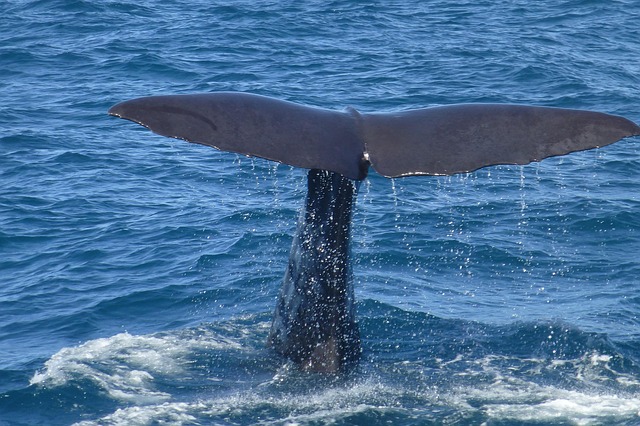 In the first season, the humpback whales head towards north to give birth as well as a mate, from May to August. Later on, these whales return South along with the calves, to feed in the Antarctic, ahead of the Southern Hemisphere summer, during August to December. 
Many people visit Sydney during these months to watch whales' expedition. It is one of the most memorable and exciting experience. In the first season, there are good chances to spot the majestic fish from the shore as around 20000 of them usually migrate to the New South Wales coastline. In addition to humpback whales, you may also spot some Orcas or Minke whales. 
To view the best action, head to these lookouts with a camera and binocular this year! 
Throughout the Sydney and its surrounding, there are almost 38 vintage points to spot whale expedition. 
Let us have a look at the two most popular lookout points! 
Barrenjoey Lighthouse
The northern area of Palm Beach peninsula offers amazing ocean views and it is also part of Ku-ring-gai Chase National Park. The most famous attraction of this district is, of course, Barrenjoey Lighthouse.
It is a heritage listed building, standing at around 113 meters above sea level. Not to mention, this is one of the best spots for whale watching. It is absolutely free to enter this park on foot so you can easily bring snacks while enjoying whale voyage. 
South Head 
This is another famous spot for whale watching in Sydney. It is best known for its steep oceanic cliffs, distinctive red/white striped Hornsby Lighthouse, military history. Nonetheless, South Head is not short of lookouts.  
In fact, one of the perfect spot to watch whales is the Gap. It is an ocean cliff located on the South Head peninsula. You can easily climb over the clip to gaze over the Sydney Harbor and the Tasman Sea. If you are adventurous you can also walk through South Head Heritage trail. Don't forget to pack trainers, sunscreen, and water as the 1km loop usually takes around an hour to get completed.
Apart from these two top locations, you may also visit North Head and Royal National Park to get the best and most extraordinary whale watching experience! 
The Whale Watching Season Is Already Started 
So are you ready to dive into this year's whale watching season in Sydney? The expedition has already started. To get the best experience and value-packed whale watching cruises throughout the Sydney, head over to ozwhalewatching.com.au. 
If you are one of the lucky adventurers then you will catch humpbacks launching themselves out of the sea. Also, you might catch some whales playing and lifting their heads out of the water. This is called as calves and mothers playing together and spy-hopping and is considered as one of the most awesome sights through the trip