Need great gift ideas for travel lovers? Here are my picks for the best gifts for travelers for 2018.  From practical and useful travel gifts to fun travel gifts, these travel gifts are sure to please the traveler in your life.
1. Noise Cancelling Headphones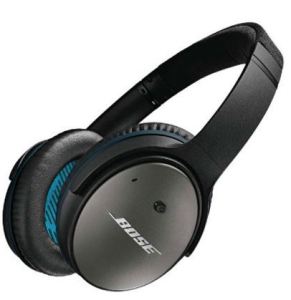 Noise cancelling headphones are great gifts for frequent flyers who want to sleep on a long flight. These are the best headphones I have found.
2. Electronics Organizer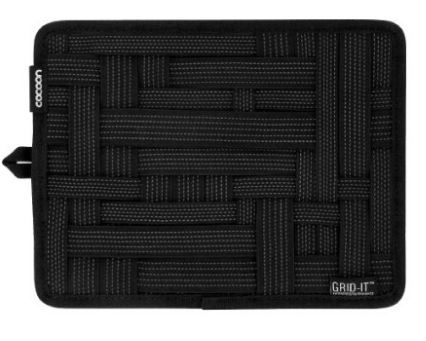 This electronics organizer helps travelers keep their electronic devices and accessories organized.
3. Kindle Paperwhite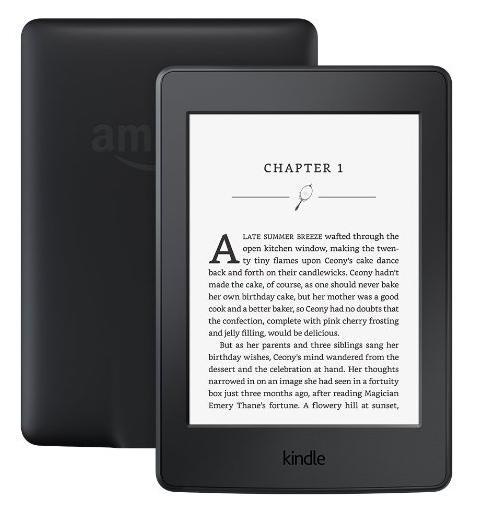 A Kindle Paperwhite is great gift for travelers. Getting lost in a book is one of my tips on how to survive a long flight in economy.
4. Journal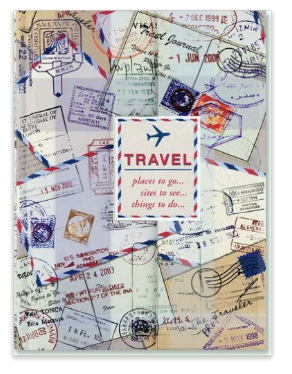 A journal is a great gift for travelers that prefer to write things down. This travel themed journal is a great gift for travel lovers but here are more simple journals.
5. GoPro HERO7 Black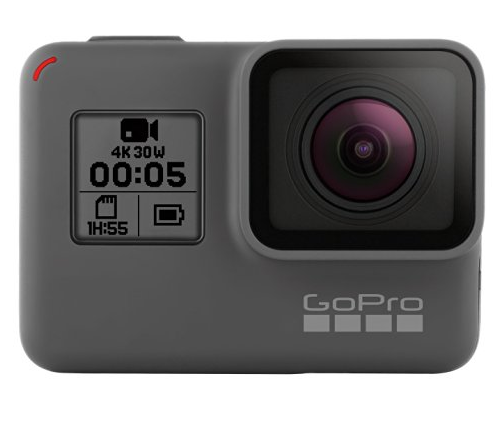 A GoPro camera is a great gift for more adventurous traveler.  The GoPro HERO7 Black is the newest version.
6. GorillaPod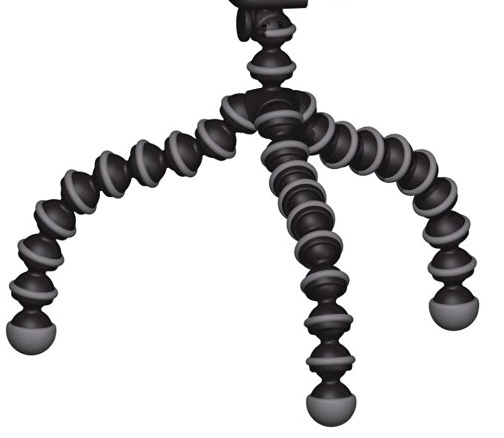 A portable gorillapod is a great gift for travelers that want to take better photos but don't want to carry a large bulky tripod. There are gorillapods for DSLR and mirrorless cameras and gorilla pods for point and shoot cameras.  I especially love this gorillapod for smart phones that comes with a bluetooth wireless remote for selfies and group photos.
7. Smartphone Waterproof Case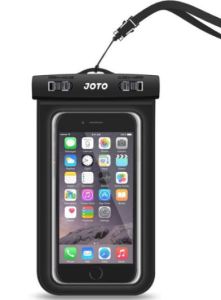 This waterproof case is a great gift for active travelers that want to keep their smartphone dry.
8. Compression Socks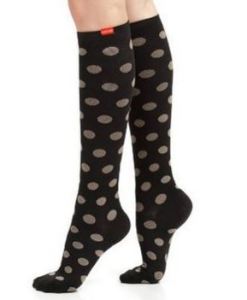 Compression socks help prevent swelling and DVT and are a must have item to survive long flights in economy. This pair is really cute.
9. External Battery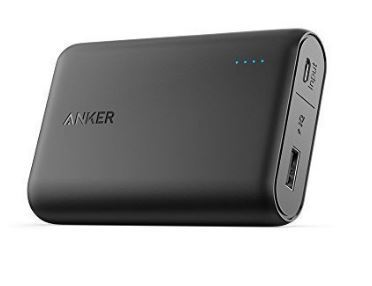 This external battery is one of the most practical travel gifts. Travelers can charge their phone and other electronics when there are no power outlets.
10. Cute Luggage Tags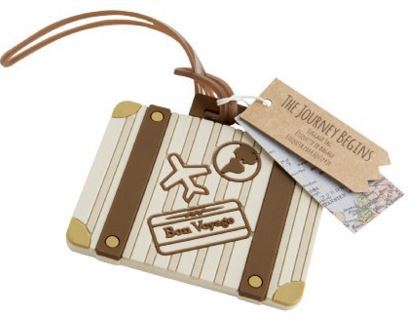 Luggage tags are great stocking stuffers for travelers.  This Vintage Suitcase Luggage Tag is cute and will help the traveler in your life spot their luggage more easily.
11. A Book for Travel Inspiration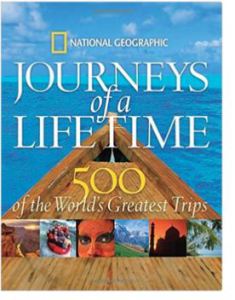 A book about travel like the Journeys of a Lifetime: 500 of the World's Greatest Trips provides travel inspiration. Here are 45 of the best travel books for the book lover on your list.
(Looking for more gift ideas for your favorite traveler? Here are the best travel gifts for him and the best travel gifts for her.)
Are any of these gifts on your wish list?
–
Save this to Pinterest!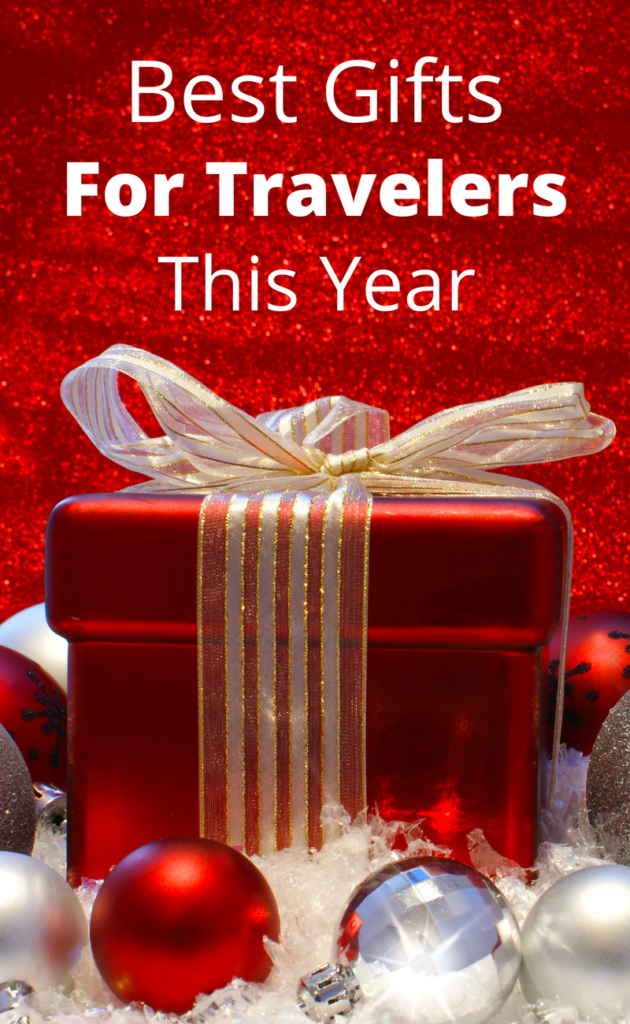 Disclosure: I am a participant in the Amazon Services LLC Associates Program, an affiliate advertising program designed to provide a means for me to earn fees by linking to Amazon.com and affiliated sites.