Looking for travel gift ideas for the travel lovers in your life? While there are a lot of gifts that travelers would love there are some practical travel gifts that are essentials for travelers.  Here are my picks for the most useful travel gifts that every traveler needs.
Practical and Useful Travel Gifts
1. External Battery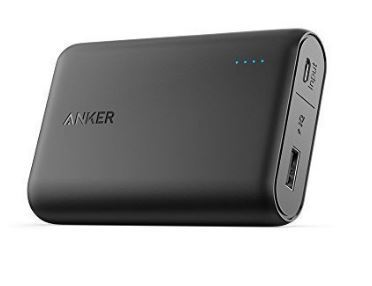 This external battery is one of the most useful and practical gifts for travelers.   I use them to charge my phone and other electronics when I am somewhere where there are no power outlets. My phone runs out of battery so quickly that I cannot live without one!
2. Universal Travel Adaptor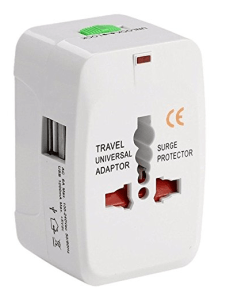 A universal travel adaptor is a must have item for any international traveler.
3. Toiletry Bag with Hook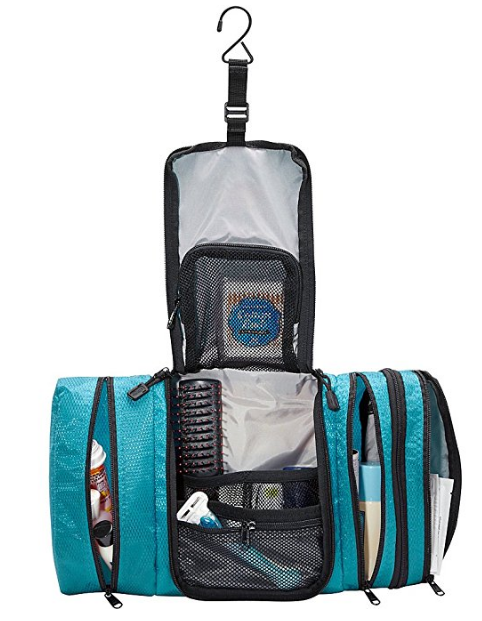 A toiletry bag with a hook is useful for keeping toiletries organized. It is especially useful for travelers staying at hostels or somewhere where they have to share bathrooms.
4. Lock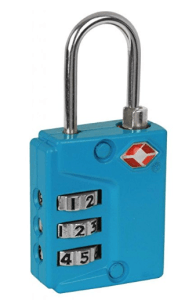 A traveler can never have too many locks.  I have several of these TSA approved locks probably because I lose them!  I use them to lock my bags when checking bags on flights and even lock up my carry on luggage in case I am forced to gate check it.  I also lock up my luggage when I am out of the room at my hotel or hostel.
5. Noise Cancelling Headphones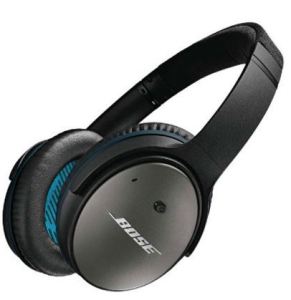 Noise cancelling headphones are useful gifts for frequent flyers who want to sleep on a long flight.
6. Packing Cubes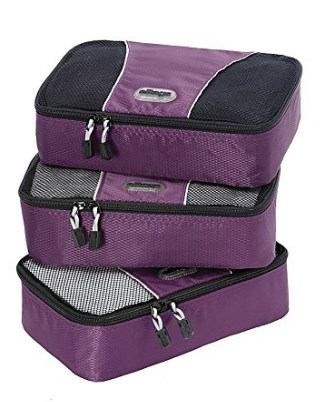 Packing Cubes are one of the best ways for travelers to keep their belongings organized in their luggage.
7. Compression Socks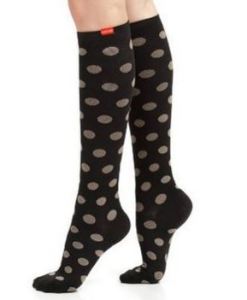 Compression socks help prevent swelling and DVT and are a must have item for travellers to survive long flights in economy.
8. Power Strip
A compact power strip is useful for travelers when they find themselves somewhere with few power outlets and want to charge multiple electronic devices.
9.  Luggage Tags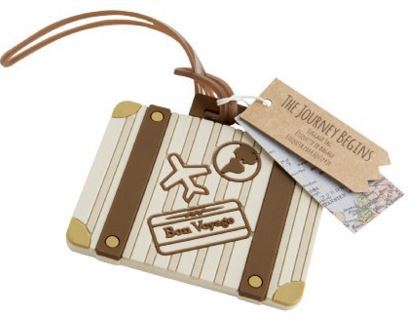 Luggage tags are one of the most useful gifts for any traveler.
10. Eye Mask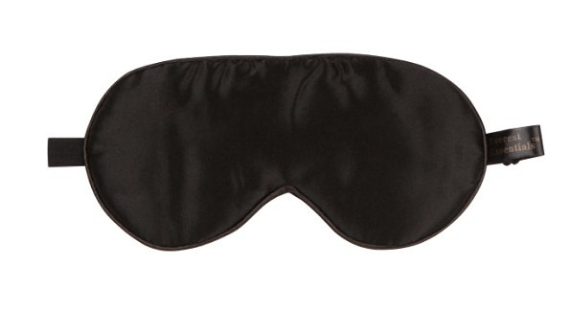 All travelers could use an eye mask. Blocking out light will help them get a good night sleep on flights, rooms without black out curtains or hostels with roommates that keep the lights on.
A journal is a useful gift for travelers that want to take notes.
A Kindle Paperwhite is another practical gift for travelers. Getting lost in a book is one of my tips on how to survive a long flight in economy.  It is also a space saver because you can download your favorite travel books on your kindle, instead of carrying a bunch of books with you.
Are any of these useful travel gifts on your wish list for the holidays this year?
————-
Like this post? Pin it!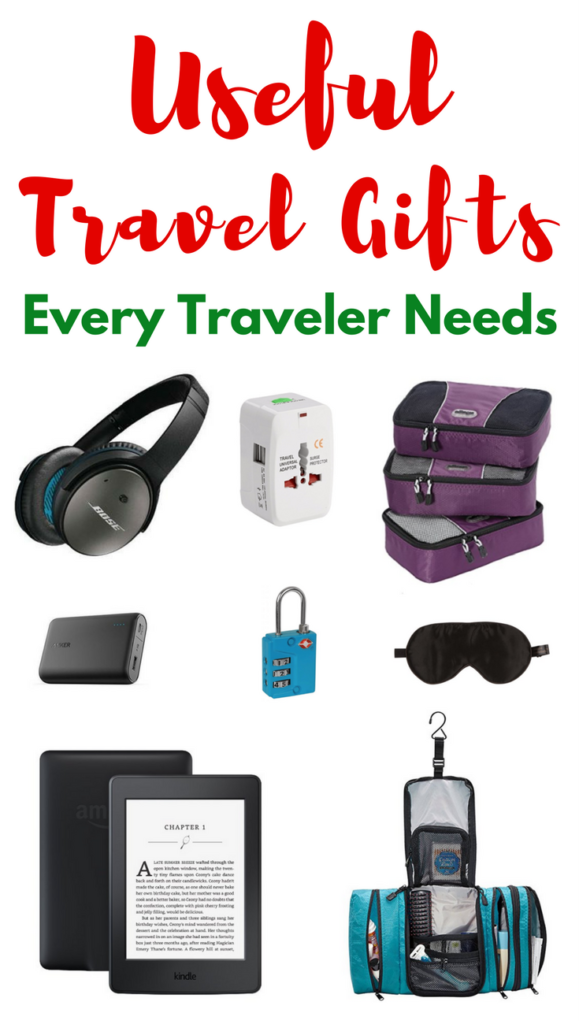 Disclosure: I am a participant in the Amazon Services LLC Associates Program, an affiliate advertising program designed to provide a means for me to earn fees by linking to Amazon.com and affiliated sites.