Whether you're looking to enjoy exciting city attractions, outdoor adventures, spectacular scenery or all of the above, Canada has many out-of-this-world vacation spots, including these.
Whistler, British Columbia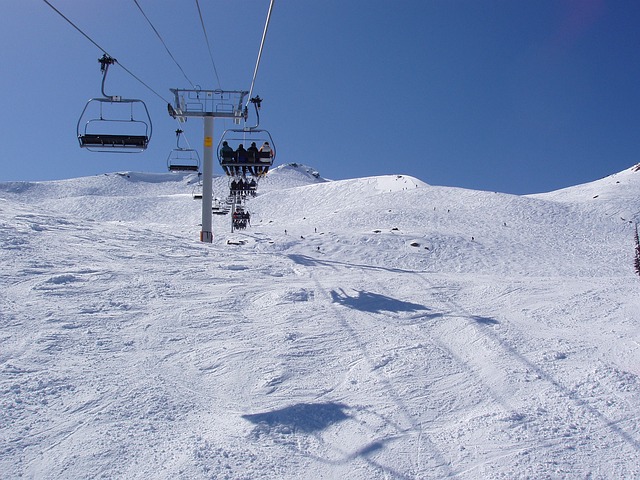 Whistler is famous as the site of many of 2010's Winter Olympic Games and for being home to some of the world's best skiing. Its Peak 2 Peak Gondola is a world record holder as the highest cable car above ground in the world, hovering more than 1,430 feet above the ground. It has a pedestrian-only village, laid-back mountain culture, and jaw-dropping scenery. While the wintertime brings some of the most reliable snow on the planet for skiing, snowboarding, and all sorts of winter sports the warmer months of the year are popular for hiking, mountain biking, and golfing.
Vancouver, British Columbia
One of the world's most breathtaking cities – if you're trying to figure out where to move and can't decide between mountains or ocean, you'll definitely want to check out the Vancouver houses for sale as here you'll get both. Here, the summer months are great for hiking, biking, paddling, swimming, sailing, and more – in the winter, there are fantastic slopes nearby for skiing too. Downtown itself is filled with fascinating museums, world-class restaurants, lively pubs, and a wealth of shopping opportunities.
Victoria, British Columbia
British Columbia's capital city of Victoria, located on Vancouver Island, is considered to be one of the most British cities on the continent. Enjoy a bit of England without crossing the Atlantic, complete with lots of tearooms. It's also home to one of the world's best botanic gardens, outstanding museums, antique stores, art galleries, and much more.
Cape Breton Island, Nova Scotia
Cape Breton Island is one of the most picturesque places you'll ever see, with its vibrant green emerald mountains, idyllic beaches, captivating lighthouses, and picturesque harbors. It's also home to one of the most scenic drives in the world, the 185-mile-long Cabot Trail which snakes along the seaside cliffs. Along the way, keep an eye out for puffins, bald eagles, dolphins, seals, and whales. You'll find many great live music venues and restaurants serving fresh Atlantic lobster throughout the island as well.
St. John's, Newfoundland
The capital of Newfoundland and Labrador, St. John's is North America's oldest city, dating back to 1496. It has an especially rich history and a colorful downtown with its vibrantly painted row houses called Jelly Bean Row that spill down the steep hills overlooking the harbor. It's lots of fun just exploring the unique shops, galleries, and museums during the day, but it's truly the place to be, home to more bars per capita than anywhere else with two-block-long George Street hosting nothing but pubs, bars, and restaurants. 
Banff, Alberta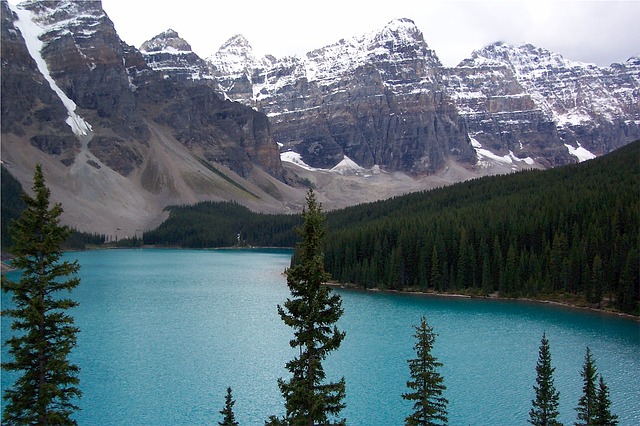 Experience Swiss ski village life in Canada by vacation in Banff, tucked into the heart of the Canadian Rockies near the southeastern border of Banff National Park. It's also home to an abundance of glacier-fed lakes and wildlife in addition to boasting a thriving arts and culture scene.
Quebec City, Quebec
Quebec City feels incredibly European, and its Old Town is practically a work of art. It hosts some impeccably preserved 17th-century architecture, lively café culture, and the only North American fortress walls that still exist north of Mexico. Check out the Citadel where Canadian troops stage military ceremonies and sip afternoon tea at the Chateau Frontenac.