Such a title might sound a bit like an impossible scenario; how could one possibly take a long holiday while one's dream home is in the process of being built? Indeed, many Australian people do just that – all it takes in a comprehensive builder – and once the plans have been approved and all the details agreed, you could head off to any part of the world and return just prior to the project completion.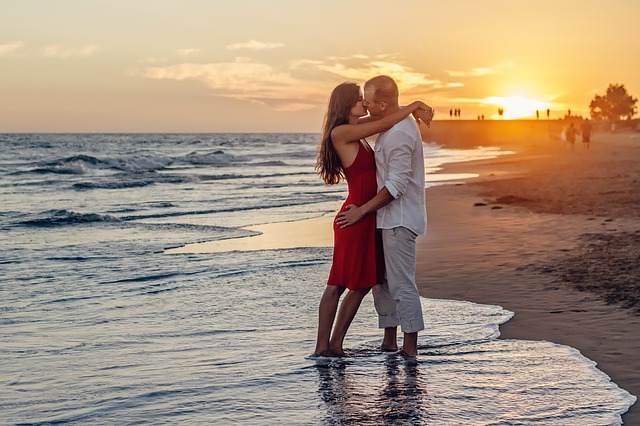 What Does a Comprehensive Builder Do?
If you already have a plot of land, the builder will take it from there, and with your input, they would design the home and when the plans are approved, they will handle every aspect of the build, right up to handing the keys to you on the agreed completion date. If you require a plot as well, the builder can source the land on your behalf, and once that has been done, you can leave the experts to it.
Architect Service
The builder has an in-house architect, and with many ready design templates, you can choose one that is similar to your concept, then with a few amendments, the design would be complete. The builder would handle all the legal aspects on your behalf, plus they would liaise with the local authority regarding planning permission, and this leaves you free to take a long holiday.
Build Coordinator
Your project manager would make weekly contact wherever you happen to be, sending you a detailed report by email, and should they require anything from you, they would make contact. All you have to do is make sure you arrive back in Australia on or before the project completion date, which would give you more than enough time from the contract signing to completion, when you can take a holiday wherever you fancy. For Brisbane and Gold Coast, Keibuild Homes are the company to contact, as they offer a comprehensive service that does not require your presence.
Fixed Price Build
If you are concerned that you will be enjoying a tropical paradise on the other side of the world and the builder is asking for more money, make sure you have a fixed price build, which guarantees you that you will only pay the agreed amount, irrespective of any extra cost incurred. You and your wife can take that round-the-world cruise while your dream home is created, just make sure you find a builder that can handle everything on your behalf.
Stress Relief
If you are around when your home is being built, you will be focused on this at all times, when you could be away enjoying yourself, leaving everything in the very capable hands of the specialist builder. There are probably quite a few places in the world that you have yet to experience, and while your dream home is being constructed, why not travel and enjoy life to the full?
Imagine the feeling after a few months of travelling, when you first set eyes on your dream house! This is by far the best surprise and not being around during the build is the best solution, as everything has already been agreed and you are not really required to do anything.