Travel is a wonderful thing, and everyone should experience it if they possibly can. For those who are working hard to stay sober, no matter how long it has been since their last drink or their last use of drugs, traveling can present its own difficulties, however, and it might be the catalyst for falling into old ways. Here are some tips on how to stay sober when traveling so that you can enjoy your trip and not worry about anything else.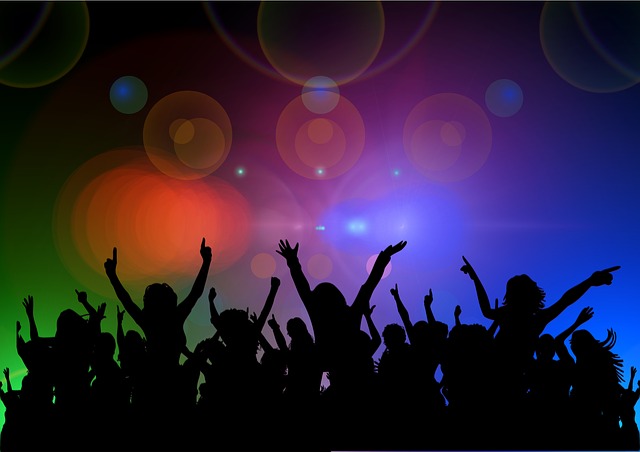 Choose The Right Destination
There will be some destinations that just don't make any sense for those who have had issues with drink or drugs in the past. Whether you have just left a drug rehab center near you, or came back from a drug rehab center on the other side of the country, there are always temptations, and it can be easy to fall prey to them, which is why it is important to research your destination thoroughly. In September and October, Germany celebrates Oktoberfest, for example, which is all about drinking beer (amongst other things). The Napa Valley is where wine is produced, and there are plenty of wine tasting excursions available. Big cities can mean that drugs are easily bought, or you might come across people who are using them. If temptation might bite, it is best to pick a destination that isn't going to put you in its path.
Take Support With You 
Traveling alone when you are newly sober can be a daunting experience, and being out of routine and in a new place can make you want to use drugs or drink again, just to feel comfortable. If this sounds like something that might affect you, then it is important to take someone – or more than one person – from your support network with you so that they can help you through the hard times. If you really do want to travel alone, then it will be better to wait until you know you won't be tempted, and you are feeling more confident in yourself.
Make A Plan
Planning your activities in advance means that you will always have something to do and something to look forward to, giving you much less time to think about your old addiction. You don't have to be doing something in every moment you are away, but if you plan enough then you will be as occupied as possible, and dark thoughts and worries will be far from your mind. Do this in advance rather than waiting until you arrive as that way you can book your place to guarantee it, and you might save money by booking early too.
Have Coping Strategies In Place 
No matter what you do being sober is hard, and there will often be times when you find that you need to utilize your coping strategies to help you through. One good way to do this is to practice stress reduction techniques such as meditation or deep breathing. If you can do this whenever you are feeling worried, the temptation will be much less.