When it comes to summer vacations, very few countries can offer what Croatia has. Pristine sea, natural beauty, authentic Mediterranean feeling, loads of history, interesting traditions and excellent food can all be experienced if you come here. However, with that many choices and things to do, you may be faced with a dilemma: where should you go? There are two main coastal regions tourists should consider – Istria and Dalmatia – and each has a variety of great places where anyone can enjoy their vacation to the fullest. Still, some stand out from the rest, so here are a few tips on the best places to visit in Croatia.
Istria
The main city in Istria that should be visited is Pula. It has stood at the bottom of the Istrian Peninsula for millennia and boasts some truly remarkable pieces of Roman architecture, chief among them the incredible colosseum. However, Istria also has loads of picturesque little towns you can visit, and our town of choice would be Rovinj. You can walk its medieval streets and get that magical vibe of a small Mediterranean town while exploring it without a care in the world. Apart from that, you should also consider Poreč if you want to enjoy the best modern tourism has to offer.
Don't overlook Istria's interior either, though, because there are some fantastic wineries there which will introduce you to the traditional white wine of this region, the Malvazija. And if you want a more luxurious vacation in this serene part of the world, just rent a villa with Villsy.com. You will easily find the perfect accommodation there as they specialize in Istrian villas.
Dalmatia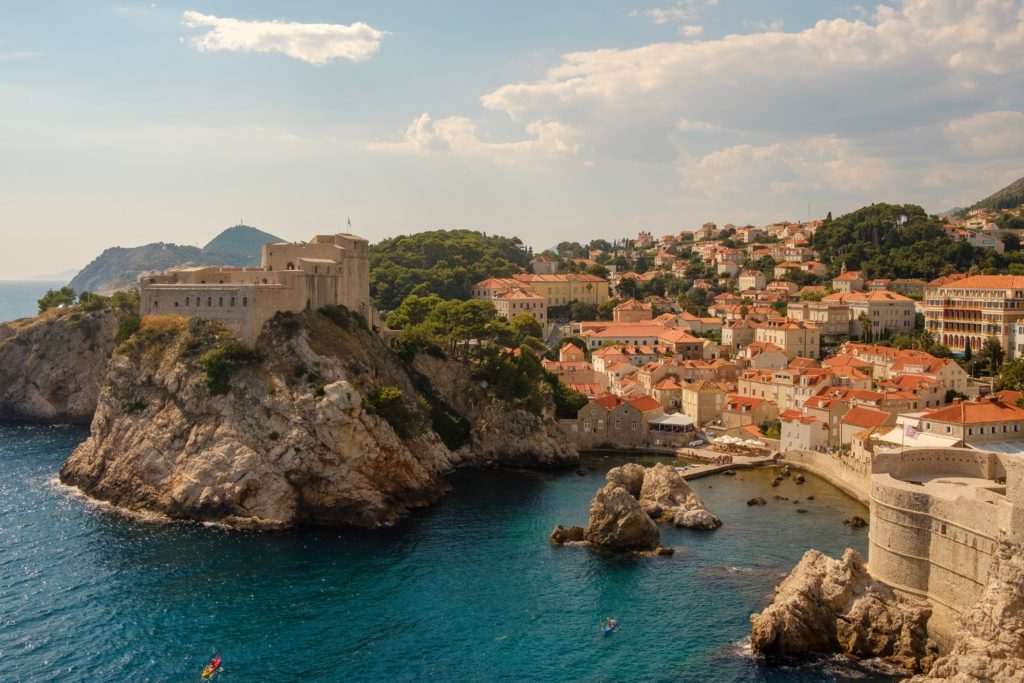 Dalmatia is the region on the southern end of Croatia, and there are quite a few interesting cities to explore there. Split and Zadar draw on their Roman heritage and will show their guests some fantastic examples of Roman architecture – Split has actually been built around a palace erected by a Roman emperor, no less, and the palace still stands in almost perfect condition! Šibenik is a bit smaller but nevertheless very charming, with loads of culture and multiple UNESCO World Heritage Sites.
The cherry on top of this overview is the magnificent city of Dubrovnik. Once an independent city-state, Dubrovnik is famed for its perfectly preserved old town and massive city walls. You can see firsthand that this was once a very powerful city indeed. Today, it is visited by countless tourists from all over the world and is very popular as a filming location. Dubrovnik's most prominent role came in the Game of Thrones, where it served as King's Landing,
Of course, there are plenty of beautiful villas to rent in this part of Croatia too, so don't be afraid to browse around a bit and try to find the right one. Combining the Mediterranean with a luxury villa surrounded by olive trees, maybe with an addition of a pool, is certainly one of the best ways to spend your summer.