What makes a cruise itinerary special? Well, it is the kind of Cruise ship you sail in, the kind of amenities and services provided, and the cruise route, of course. And when it comes to cruising around Croatia, you indeed enjoy an advantage here as you get the best experiences and options available for you. Adriatic cruise ships are known for their high-end services for optimal comfort and fully equipped boats. With miles and miles of stunning coastline dotted with picturesque islands, this is indeed the right way to explore the glory of Croatia.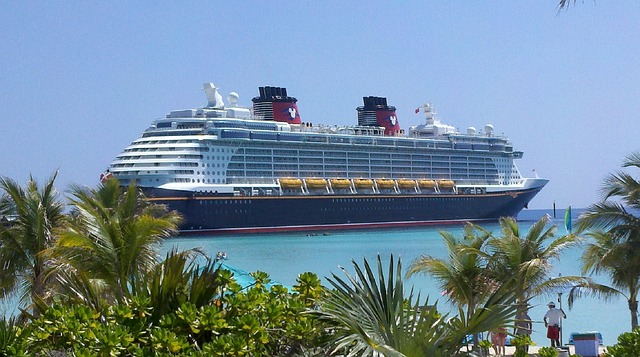 Explore spectacular Croatian destinations and let the captain and his crew take over as you simply relax and unwind. Most of the sailing cruises typically depart from Split or Dubrovnik, and the best time to cruise is from May and September. Discover beautiful destinations on one of the most exclusives cruises, and you can either opt for one way or round trip, on the Croatian coast cruises.
Most popular cruise routes during Croatia's cruise season: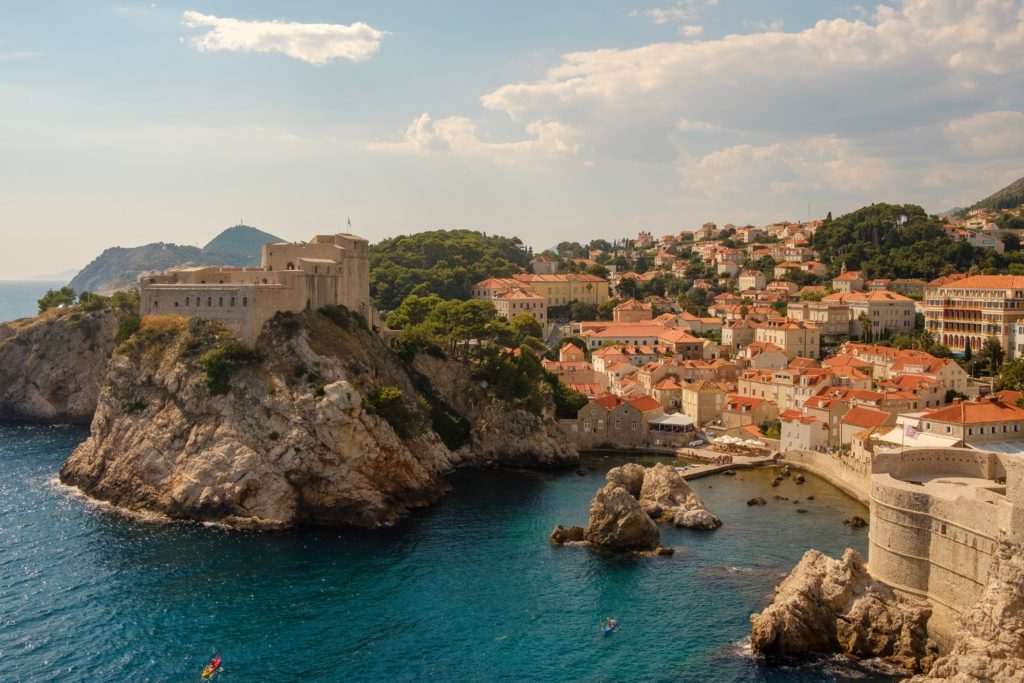 Dubrovnik to Split
This is the perfect option for a day cruise as you sail between the two major ports of Croatia, Dubrovnik, and Split. During the cruise, you come across historic cities and towns like Hvar, Bol, Slano, and many more. Stop and explore some fantastic islands like Elaphiti island, Biševo island, Island Brač, and the island of Mljet. Explore their white sandy beaches and take a sightseeing tour of the towns and villages that you come across. Swim in those secluded bays and enjoy the nature and history that surrounds you.
Split to Split
Take a round trip from Split that will take you to exciting stoppages like Korčula, Hvar, Mljet, Dubrovnik, Pučišća and more, before coming back to Split. You will love your exploration trips to the most popular islands in the Adriatic. Go swimming in one of the pristine bays and take walking tours of the medieval cities in the Mediterranean. Keep some time free to discover the UNESCO World Heritage sites during your trip and learn about history as well as Mediterranean architecture.
Split to Zadar
The cruise trip from Split to Zadar is one of the most popular among tourists as it covers the most famous sights of the region, namely Šibenik, Kornati, Vis, Primošten, Bol and many more. If you are looking forward to a cruise trip that enlightens you about the rich cultural heritage and exceptional history of Croatia, embark on this tour. Enjoy the amazing nature as well as the history of the region at your own pace. Explore uninhabited islands and admire the ancient architecture and swim at secluded beaches.
Dubrovnik to Dubrovnik
If you are in search of the most preserved medieval town and immaculate beaches of Croatia, then a cruise route that starts from Dubrovnik and takes you across Omiš, Mljet, Pučišća, Korčula, Hvar, Split is the right choice. If weather permits, you can swim in one of those beautiful coves and bays. Discover UNESCO World Heritage sites as you take a sightseeing tour of towns seeped in history. Continue your adventure as you explore the famous National parks.
Go ahead and pick the right trip for you, whether you are looking for adventure activities, historical trips, or water sports. Plan ahead as Croatian cruises are challenging to find during the peak season, when you may not find the options that you prefer. If you start early, you can even customize your cruise and include the right spots and sites in your itinerary based on your preferences. However, the above-listed cruise routes indeed suffice the cruising needs of most.