The holidays are meant to help you to relax and take a break from your daily schedule. If you would like to create a home away from your home, a park is a good choice. However, choosing the best one has never been easy. Today, many holiday parks advertise themselves in a bid to lure you to go there. You should always take your time to check out on their reviews and what other people who have gone to such facilities feel. Other than that, there are different ways you can use to pick the best holiday parks, including: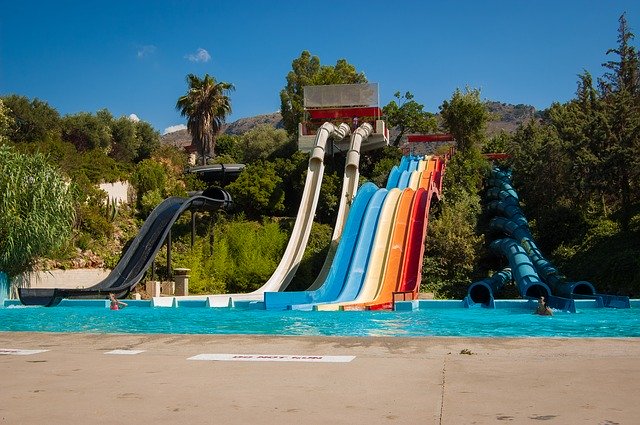 1) Suitability for Families
An excellent park should have a unique environment to host you and your whole family. Regardless of the age bracket, you need a park with facilities to entertain everyone, both adults and children. Some of the most inclusive parks have activities such as swimming pools, bike tracks, ball games, among others. There should also be a snack shop and a family-friendly playground, water sports, and other activities to keep the children occupied. If you like golfing you can find a list of the best golf courses here.
2) The Location
Holiday parks are located in various areas, including the countryside, seaside, and urban settings. They can also be close or far from home. Narrow your preference down to a shortlist and on your most preferred location.
If you are looking forward to using a holiday home, driving a long distance may be adventurous. As long as you have found the perfect location, the distance should not be a problem. Some parks can be a walking distance if they have exciting attractions.
3) Pet Policies
Pets are just like family, and if going on a holiday will separate you from them, it will feel incomplete. Many holiday parks do not allow people to come with pets. However, some of the most popular holiday parks such as the Fisherman's Beach Holiday Park even have dog-friendly cabins you can book. In general, if you happen to bring your furry friend with you, here are some basic rules you should adhere to:
· Keep your dog on a leash to prevent it from wandering or attacking other people.
· If your pet messes in the camp, you must remove and dispose of the waste immediately.
· Your dog must always be attended.
· If your dog is aggressive and always barking, it may not be allowed in the park. Besides, some breeds are forbidden, ensure that you confirm with the management before tagging them along.
4) General Facilities
Facilities such as a cafe, a pub, and a stocked up shop are essential. Other things that you may need are a leisure center with facilities such as a swimming pool, steam room, gym, spa, and sauna. An outdoor playground is also fantastic for kids and adults, especially if the weather allows. It may not be a significant issue, but it's worth knowing what to expect in terms of facilities.
With so many different types of holiday parks available, you select based on what you desire to have. Do not limit yourself to the activities and facilities available. Look for parks such as the Fisherman's Beach Holiday Park, which have a lot to offer, without having to break your bank.