If you are making plans to visit a country, then you should know about the places to visit, when to visit them and how to visit them. The details become especially important when you are traveling on a budget and have to keep every detail on hand. One of the major expenses that people have to handle while traveling in a new country is spending on the travel mode. While people most commonly use taxis, it can become really expensive, especially when the destination is far off and you have to visit a couple of places in a short time. There are a lot of other options as well, which you can explore to travel from one point to another and it will save you a large amount of money at the same time. Let's have a look at some of the most common and affordable travel modes you can opt for as a tourist.
Taxi
So this is one of the most common modes to explore a country or city. Taxis are available everywhere and will take you from one place to another. Now what you have to decide is whether the use of a taxi will be for a shorter distance or longer. Although short distance rides will not cost you a lot, long-distance taxi rides will definitely put extra pressure on your pocket. So before traveling, make sure that you have an idea about the distance of the place and whether you will be able to cover it in a limited time.
Bus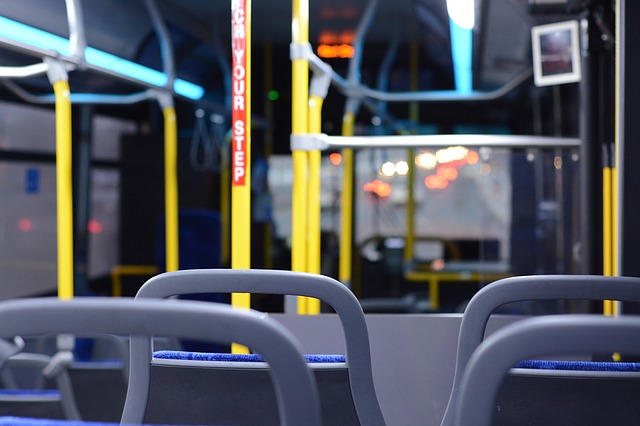 Another common and most used public transport around the world is a bus. The bus is one of the most affordable and commonly used public transport, which will not only help you explore the place on a budget, but will also cover the longer distances for you in the shortest possible time. You can easily hop on the bus from any bus station near you and simply travel to the preferred destination. Bus tickets are cheap and will allow you to maximize the expense limit for travel.
Ferries
You will find a lot of ferry services, especially in places which are surrounded by water bodies like oceans, seas, etc. Ferries like Rottnest Island Ferry offer private ferries to people for enjoying their vacations with the best possible view. At the same time, you will also find public ferries which will take you to places which are not connected by road and will offer you some of the most majestic views of the water with the least amount of expense on the ticket. Ferries are in fact one of the fastest and also one of the preferred ways to travel in such a place. So the next time you are visiting a place surrounded by oceans, prefer using ferries for the trip. You will save a lot of money on travel and will also be mesmerized by the kind of view it provides.
Train
Lastly, trains are also one of the most common ways to travel from one point to another in one country. Now there are short and long-distance trains which will cost you a bit higher than buses and ferries but are still a lot cheaper than traveling by cabs and private cars. A train or shuttle would provide you comfortable sitting, will save a lot of time, and will also pass you through some of the most beautiful scenic views you have ever come across in the countryside. These are also some of the fastest ways to travel if you are planning to cover more than one destination in a day.