Whether you are working through your bucket list or just looking for another adventure to experience, there are many breathtaking and beautiful adventure travel destinations where you can find the fun and thrill of adventure. Below are seven destinations you should consider visiting for your next adventure vacation.
Galapagos Islands, Ecuador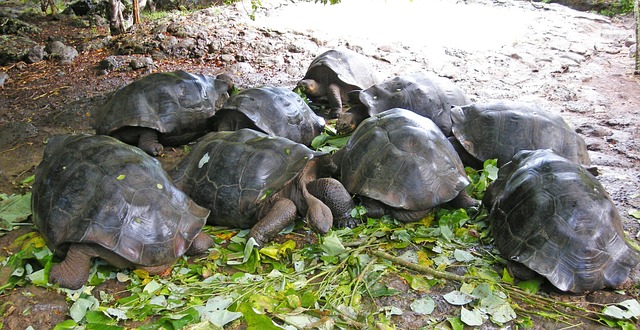 The Galapagos Islands are a series of volcanic islands in the Pacific Ocean along the equator. Travelers enjoy surfing, scuba diving, snorkeling and hiking in the pristine beauty of the islands. Venture out and see unique animals, such as flamingos, sleeping sharks, manta rays and endangered giant tortoises.
Acadia National Park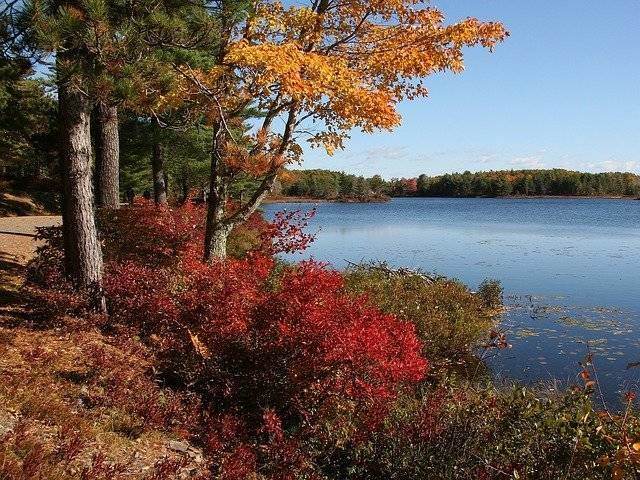 Acadia National Park, on top of Mount Desert Island off the rocky coast of Maine, is the oldest national park east of the Mississippi River. There is heavy snowfall during the winter, causing some roads to be closed, so it is best to visit in the summer months. Adventurers can swim, bike, ski and hike through miles of trails.
New Zealand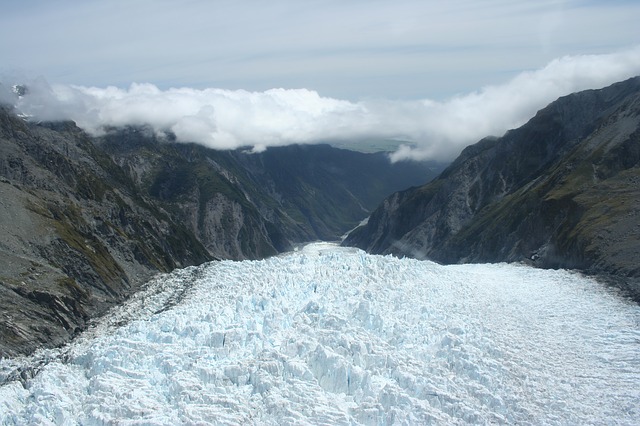 Travelers can experience breathtaking landscapes, rugged mountains, majestic glaciers and sandy beaches during their visit to New Zealand. Those seeking adventure can scale the Franz Josef Glacier, paraglide, bungee jump or go whitewater rafting along the country's rugged landscape. If you visit during New Zealand's winter months ― March to September ― you will be able to see the Aurora Australis, often referred to as the Southern Lights.
Machu Picchu, Peru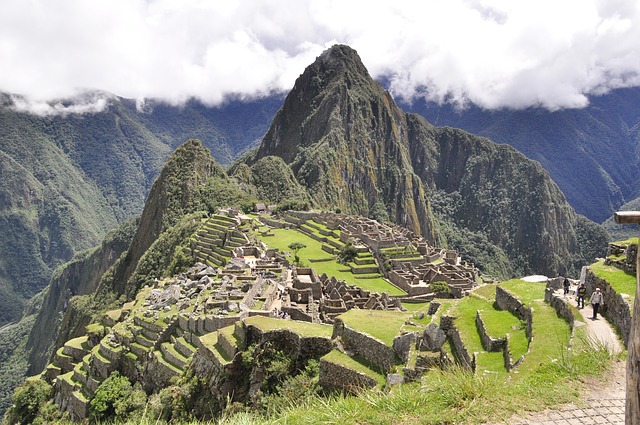 Machu Picchu, the lost city of the Incas, is home to 500-year-old temples, ancient ruins and a pyramid-shaped mountain. Visitors can explore the ruins of the Sacred Valley or take a hike along the Inca Trail.
South Africa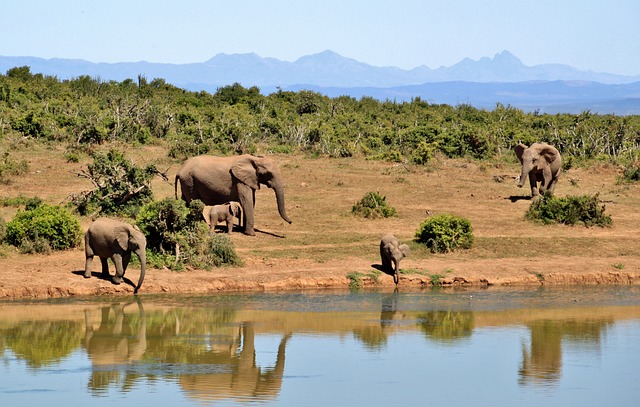 The natural beauty of South Africa allows travelers to experience its pristine national parks and coral reefs in addition to its diverse wildlife. Visitors can take a guided safari where they can see lions, elephants and other magnificent animals. Those looking for a little extra adventure can try shark cage diving.
Great Barrier Reef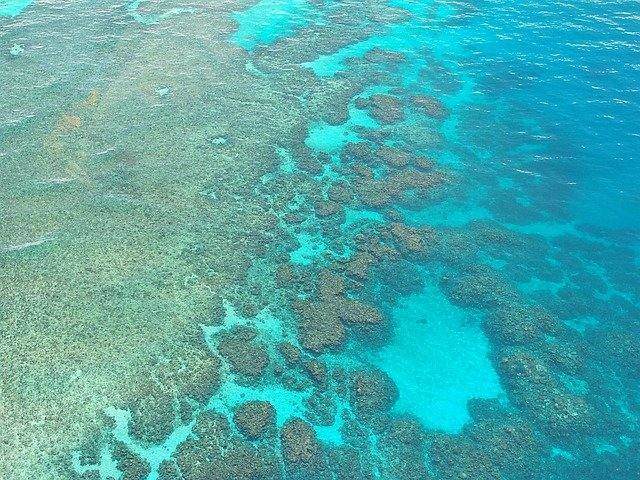 With approximately 2,900 unspoiled coral reefs, the Great Barrier Reef is the world's largest coral reef system and is a sought-after destination for those who enjoy snorkeling. Travelers can venture from Queenstown to the Cairns reefs to spot sea turtles, humpback whales and a variety of colorful fish. Other activities include horseback riding, ATV tours and whitewater rafting.
The Yukon Territory, Canada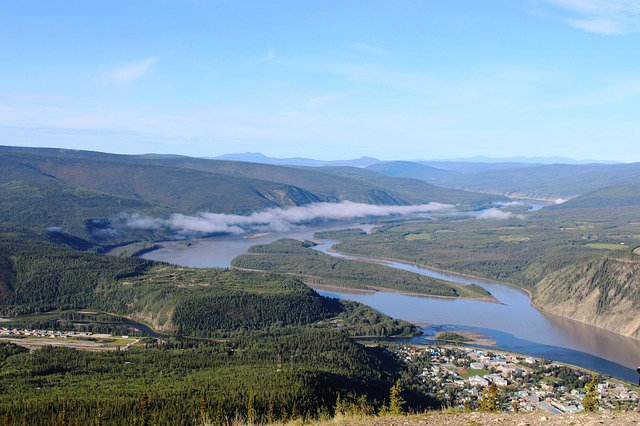 Visitors to the Yukon Territory in Canada can experience alpine climbing and whitewater rafting, as well as flightseeing, where they travel in a small plane to take a hike at the top of a glacier. The summer provides long hours of daylight and, during the summer solstice, the sun never sets. If you are interested in wildlife viewing, you can visit the Yukon Wildlife Preserve, where you may see bison, lynx, caribou and elk in their natural habitats. The Aurora Borealis (Northern Lights) is visible from mid-August to mid-April, but the best time to view it is during the first few weeks of winter when it is dark and clear with very little moonlight.
From pristine streams and ancient ruins to majestic mountains and white sand beaches, this world offers plenty of opportunities for fun and adventure. So, the next time you are looking for a vacation destination, check out some of these seven locales. With so many choices, you are sure to find an experience that is worth remembering.