Whenever you get the chance to travel to your favourite destination, it's very likely that at some point during your trip you get lost in thought imagining yourself actually living there. Moving abroad can be a very large endeavour to undertake, but equally it can be such a rewarding and exciting opportunity for you to change your life forever. Figuring out where to start is often the trickiest step, but luckily there are a few essential tips and tricks that can help you to get set in the right direction in no time at all. So, what are you waiting for? Read on to discover how you can live in permanent vacation mode after finding the perfect home in your dream country.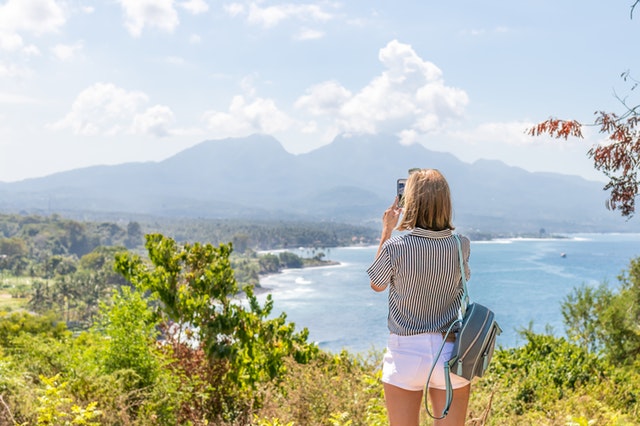 Image Source – Pexels 
Choosing Your Location
Choosing the ultimate location for your new home is one of the most important steps, as this will have such a massive impact upon your overall experience. Visiting a city with a tour guide and actually living inside it are two completely different things, and you must make sure that you have visited the location in the varying seasons to identify whether you will actually enjoy living there all year round. Each different city is going to have its own high and low points, and it would be naive to believe that one city is the same as the next purely because of their similar location, so keep this in mind during your search. 
Finding Employment
Unless you have a hefty sum of money saved up, it's likely that you have to find some kind of employment to fund your new lifestyle. It's vital that you begin looking for a job before you start packing your bags, as there will be no point in carrying out such an adventure if you will have to turn back as soon as you arrive because you simply cannot sustain yourself. It's fairly easy to get jobs in retail stores, bars and restaurants to start off with, especially if you're not familiar with the language. Once you build up your confidence and knowledge, you can look for something more suited to your actual career goals. 
Getting From A To B
Moving your stuff can be a real hassle, especially if you have to travel overseas. If you have to haul your belongings from A to B nationally, it's a great idea to get in contact with the professionals over at https://www.mybekins.com/ as they can offer you a friendly and reliable service to take away some of the main stresses of moving. There are services available to transport your goods internationally too, which involve going by air, sea and road to reach your new home. 
Turning your favourite travel destination into a home needn't be as difficult as you might initially think, as following the steps above can ensure that you complete your move in the fastest, most hassle free manner ever. Start making memories today and find your new home to get started.