Asia is that largest continent in the world and is home to a diverse range of countries, terrains, and climates. The Pacific Ocean is to the east, the Indian Ocean to the south, and the Arctic Ocean is in the northernmost parts. There are many beautiful places to visit in Asia, and deciding where to go can be a challenge. If you are ready to jump on the nearest plane to experience this outstanding area of the world, here is a guide to the top three must-see countries in Asia.
India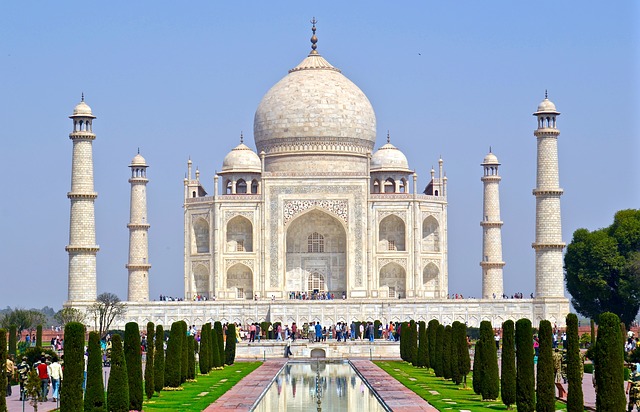 This vast country is a jewel in Asia's crown, with a rich and diverse culture. There are lush, green mountain ranges and rural villages, and modern cities that are a mix of impressive towering buildings and alluring backstreets, as well as lakes and white sandy beaches.
Festivals take place throughout the year, such as the Holi Festival of Colors where paint powder is thrown during street parties. Or visit during Diwali, where lights are lit to celebrate the harvest. Being a spiritual country, there are ornate temples to discover, as well as world-renowned heritage sites such as the Taj Mahal.
Before traveling, there are recommended vaccinations for India, so it is worth seeing your doctor to prevent you from becoming ill.
Maldives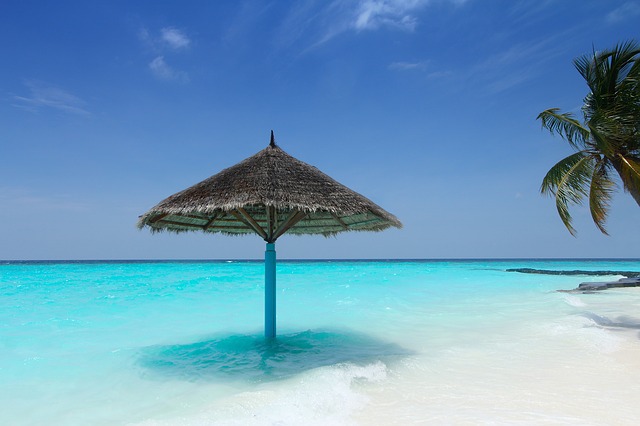 An incredibly beautiful country in South Asia, the Maldives are made up of over a thousand coral reef islands, and it truly is a place unlike any other. The richness of its marine life is a sight to behold and is a must see place if you enjoy water sports such as snorkeling and scuba diving, and you might even get the chance to swim alongside giant manta rays!
As it's an island culture, the seafood cuisine is as fresh as it can possibly be. There are also locally grown fruits and vegetables to have with your meals.
Other exciting things to do in the Maldives is just to spend some time relaxing on the white sandy beaches or take in some history with a visit to the capital, Malé.
Nepal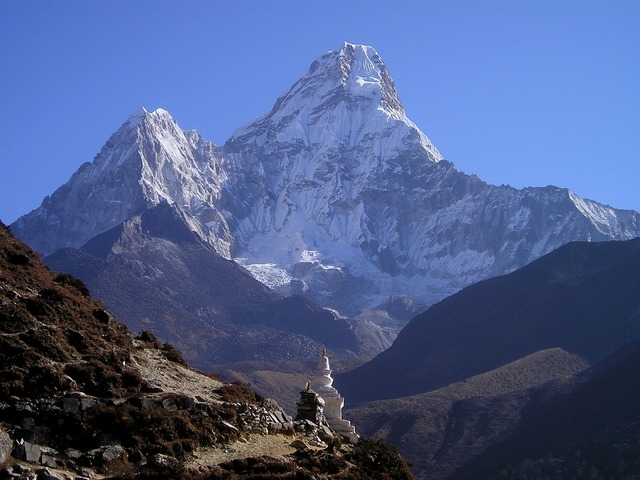 Nepal is a country that is deep within the Himalaya mountain range and home to the tallest mountain in the world, Mount Everest. While reaching the summit of this magnificent mountain is way beyond the abilities of most people, there are still lots of climbing and hiking you can do in the spectacular surroundings. A dream place for anyone who enjoys adventure, in Nepal you can take part in a host of activities such as mountain biking, rafting, kayaking, and paragliding.
For those who prefer things a bit more relaxing, there are tours where you can meet local people, try the local cuisine, do some shopping and get to know the arts and crafts of the region. This genuinely astounding region is also home to numerous yoga and meditation retreats.
If you want to visit Asia, it is often difficult to decide what countries to explore, as each one has its own culture, heritage, and beauty. However, the three countries in this guide are great examples of must-see places for their stunning landscapes, as well as the warm hospitality.