It's mandatory for everyone visiting Australia to have an Australian Visa. However, there is an exception for those holding an Australian passport or have a qualifying New Zealand passport. Whether you are traveling to this unique continent on business, holiday, one-day visits, for studies, second working day visit, etc., you need to get a visa. Luckily, there are many types of visa options and surely will fit your needs.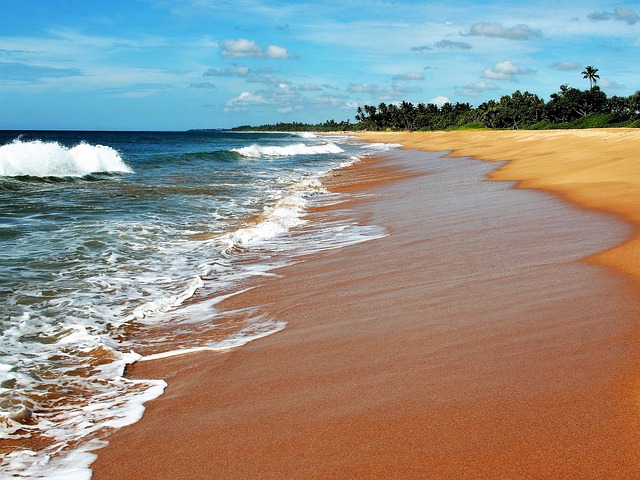 Here is a short and simple guide to the various visas available:
Tourist Visa
Visitor visa or tourist visa is meant for individuals visiting the continent for short-term durations, either for tourism or business. These visas are issued for periods of 3, 6, and 12 months. Since 2016, select Chinese citizens can be issued a visa that lasts for 10 years when applying from China.
 
Business Visa
This visa program encourages business professionals, senior executives, and investors to settle in the continent, while developing business opportunities in Australia. If you are a business owner taking the first steps, you will have to undergo a 2 stage progression so that you can obtain residency. Therefore, you will granted a Business Skill Visa which is provisional. 4 years after being granted, you will begin making an application for a Business Skills Visa (Residence).
The direct permanent pathway is only applicable to high-calibre business migrants and will be sponsored by the State or Territory government. It is known as Business Talent Visa.
 Maritime Crew Visa 
The Maritime Crew Visa Australia is a temporary visa that lasts for 3 years. It is issued to crew members as a contract or subcontract to work on a ship and out at sea. Ever desired conducting research in one of the most environmentally rich countries in the world? This visa may be for you. Scientific researchers are also offered this type of visa to perform research work on non-military vessels or boats owned by a foreign government on international voyages to Australia. The Maritime Crew Visa for Australia can be requested online, along with all of the other visas, on auvisa.org. This type of visa is useful because it can be used for long journeys within Australian waters or vessels, or conducting research of a lifetime for some.  
 Work And Holiday Visa
This type of visa is for young people between the ages of 18 to 30 or 35, who want to enjoy working holidays in Australia for up to 36 months. The working holidays is for an extended stay, supplemented through working anywhere in Australia.
Long Stay Visa
This type of visa is meant for people not on the ETA eligible country list, or those who want to visit the continent for more than 3 months. It allows you to stay for 12 months or shorter periods, depending on your conditions, the reason for the visit, along with single or multiple entries into Australia.
Student Visa
These visas are divided into different visa subclasses based on one's main course of study on the continent. Nonetheless, you will be allowed to study in Australia with a student visa. Choose from an endless list of top universities in Australia and study whatever you want. With top global programs in Marine Biology, Business, and Culture, Australia has plenty of university options and usually the universities will assist you with the visa process. 
Second Working Holiday Visa
A Second Working Holiday Visa allows people between the ages of 18 to 30, as well as French, Canadian, and Irish citizens between 18-35 years of age that currently holds or has previously held a Working Holiday visa, to have a second working holiday in the continent.  
 Temporary Work Visa
This is issued to skilled workers that want to work in the continent for up to 4 years. However, they first must be sponsored by an employer to obtain this type of visa.
 If you are planning to travel to the beautiful nation of Australia, the first thing you should consider which type of Visa fits your needs. When you have that in order, everything else will fall into place, as this is the first and arguable the most important step. Getting a visa for Australia these days and takes a short amount of time when you request one online at auvisa.org. G'day mate and we hope we made the visa processes a bit easier for you!