America is vast, and its diversity is even more significant in terms of nature and its people. Every country boasts of some of the most beautiful locations with breathtaking views that compel the visitors to capture the view or experience in their lens. Hundreds of tourists arrive here in the US on different visas, as tourist or students or on business. Whatever reason they are here for, they ensure that they go back with some great memories. Click here if you need help with your ESTA application. Read on to know which the most photographed places are across America and what makes them Instagram worthy. 
Bryce Canyon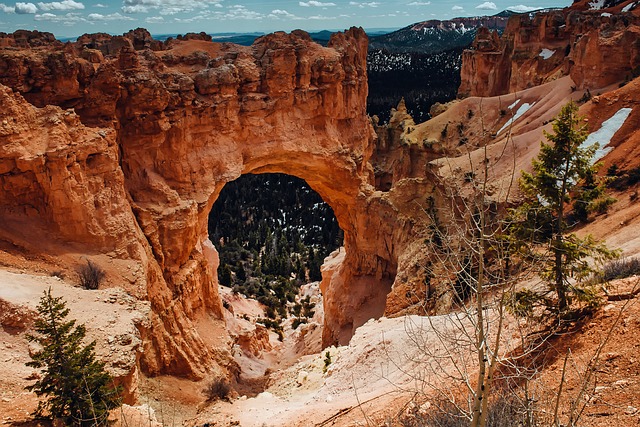 Head over to Bryce Canyon that is filled with an army of bright red hoodoos and tall rock formations sculpted because of erosion. Take pictures of its breathtaking landscapes and colors. 
Nashville
Also known as "Music City" is a lot more than just music. Visit the Honky Tonk highway and enjoy the fantastic street art. There is plenty to capture in your clicks. 
Hot Springs National Park 
The National Park in Arkansas are well known for the therapeutic qualities. They are one reason behind the popularity of Arkansas. Keep your cameras ready to get some amazing pictures for your Instagram. 
Yosemite National Park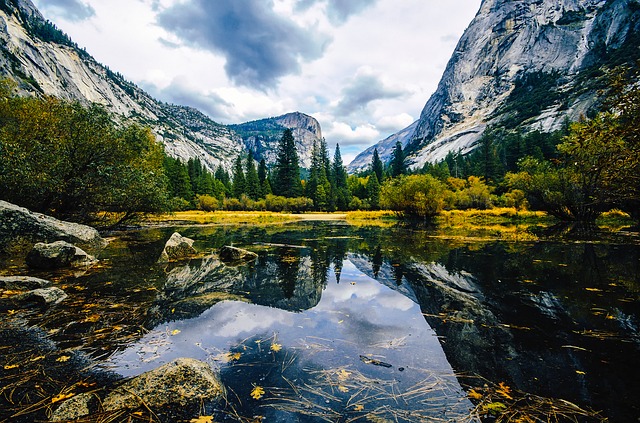 Located in California, the stunning national park is just the right spot for you if looking for Instagram worthy pics! Shoot at mountain lions, bear, giant sequoias or the beautiful flora. There is plenty to see here 
Times Square
You must visit the Times Square in New York City. Once known as Longacre Square, it was made in 1904. The Square comes alive at night what with those big neon signs and ads. Just keep your camera rolling. 
New Orleans' French Quarter
Also known as the Vieux Carré, the French Quarter is situated in Louisiana. It is the oldest neighborhood in the city, and it is a joy to photograph the culturally-rich destination. 
Hollywood Sign
Who doesn't know about that world famous sign in California? Hollywood sign is an absolute classic and makes for an iconic landmark for the locals and tourists. You will find plenty of posts to capture in your camera. 
Wynwood Walls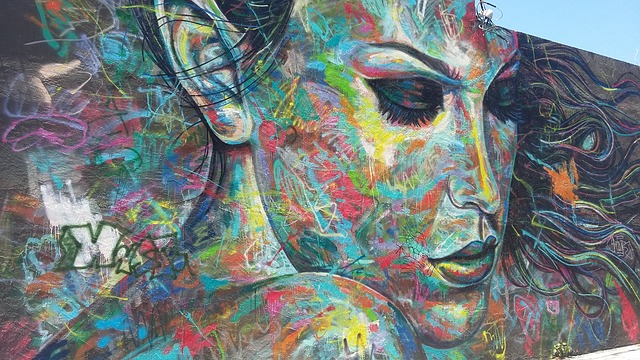 If looking for impressive and amazing street art, the head for the unique open-air graffiti of Wynwood Walls in Miami. Here, you are sure to find the funniest shots as well as beautiful art on the walls. 
The Grand Canyon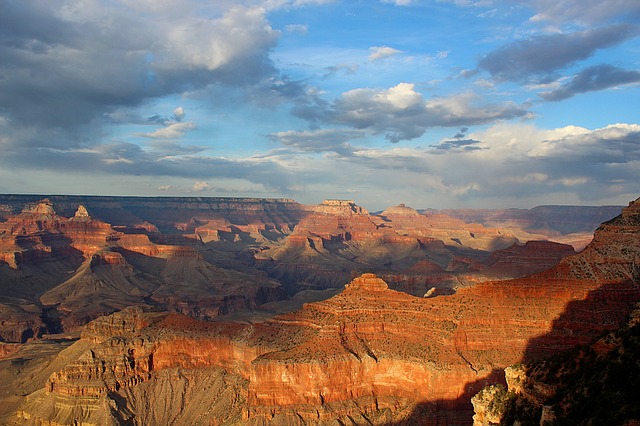 It is a stunning natural spot that looks surreal. Take in the beauty of the place made of with the red/orange rock that contrasts with the blue sky. You can be sure of getting incredible photos, and this is why the Grand Canyon deserves to be on the list of Instagram worthy places in America.
Charleston
Charleston in South Carolina is sure a charming place. There are beautiful beaches, historic churches, and renowned restaurants to keep any tourist happy. Take shots of the colorful buildings and Instagram-worthy scenes you are sure to come across in Charleston.