One of the places that many people dream of visiting to gain a unique travel experience is Estonia. It's a beautiful country that offers a rich history for travelers who still expect to be impressed by the comfort of modernity. The capital city of Tallinn, in particular, is a perfect example of the intersection between Estonia's Medieval past and cosmopolitan present. If you happen to find yourself wondering about what tourist things to do in Tallinn, Estonia you should experience, here are nine that ought to make it to your list. 
1. Go on a walking trip around the Estonian capital.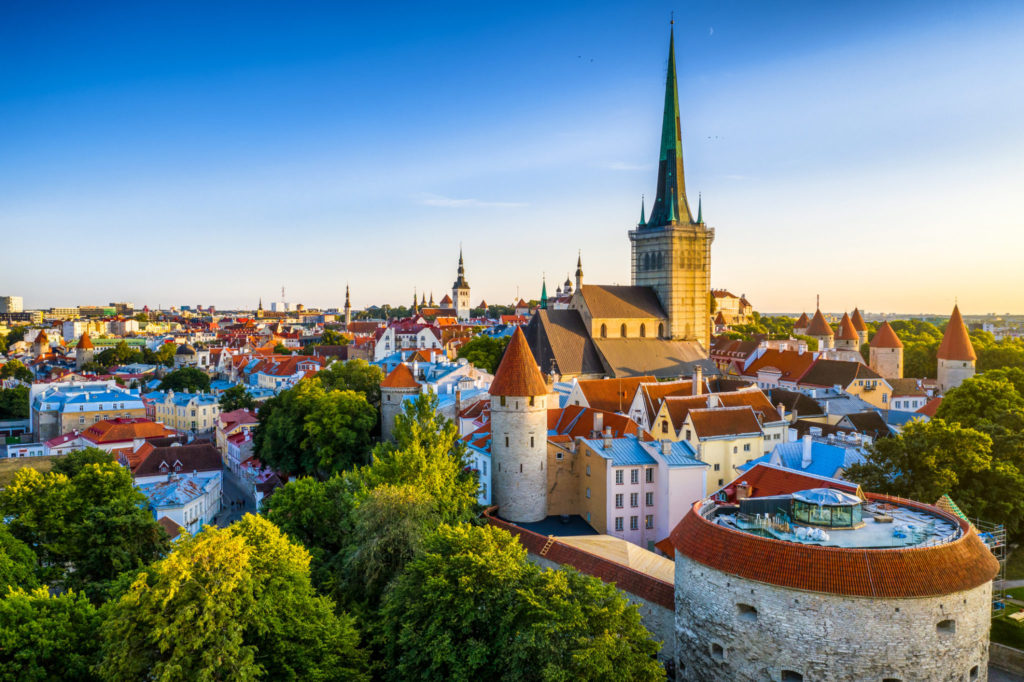 Did you know that Tallinn's Old Town bears the pride of being a UNESCO World Heritage site? This alone should convince you to make the trip as it rightfully deserves such fame. Tallinn's Old Town is peppered with buildings and streets that are around 500 years old. There are many medieval walkways to explore, with beautiful historic houses that you will definitely want to take photos of. A bonus? There are a lot of free tours that you can join, complete with a guide who will shed light on the stories and secrets of these centuries-old structures in an entertaining storytelling format. 
2. Take a panoramic shot off Toompea Hill.
Built in the 10th Century, the stronghold of Toompea Hill is a perfect site for taking jaw dropping photos of the entire city. The view that awaits you atop Toompea Hill is a visual study of Tallinn's charming historical past as well as its fast-rising modernity and sophistication. From here, you'll see here the medieval feel of the Old Town begins to blend in seamlessly with the high rises that symbolize a fresh new energy from Tallinn's younger and more forward-looking generation. 
3. Roam St. Catherine's Passage.
Here you will see where the city's traditional artisans thrive in a place that was once a convent and an educational site. You'll appreciate the charm of cobbled streets that remind you of the city's rich history with every step you take. St. Catherine's Passage's architecture is largely untouched, giving this part of the city a decidedly traditional feel. 
4. Sample some of Estonia's fine craft beers.
If you're craving for a more modern experience, you'll be happy to know that the craft beer scene in Estonia is alive, thriving, and given the hipster stamp of approval. There's no limit to the number of great beer to try, and restaurant often have a great selection for those who want to do a sampling. 
5. Embark on a journey back to the Soviet Past at the Hotel Viru.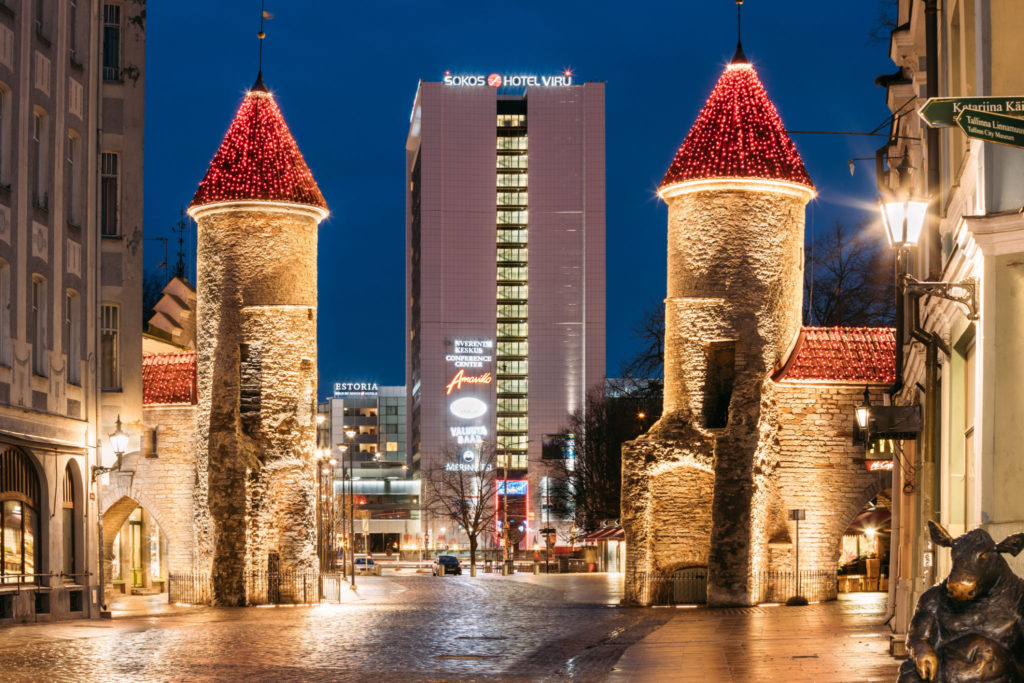 Once part of the USSR, there is much to learn about this period in history if you make the trip to Hotel Viru, which was once operated by the secret police. At present, it's the site of the KGB Museum – so if surveillance is your thing you will love the array of historical artefacts that show propagandas, spy devices, uniforms, and other memorabilia of the country's Soviet past. 
6. Stroll the creative catwalk of Telliskivi Creative City.
The playful, the innovative, and the creative can all be found in this hipster part of town – a hipster hub for shoppers who are on the lookout for unique pieces that they can wear, display, or use when they get home. Apart from the wares, this section is a visual feast of hip murals, street chic fashion, and underground name-droppables for those who are fans of the Nordic aesthetic. 
7. Gawk at everything at the Seaplane Harbor Museum.
If you've ever wanted to set foot inside a seaplane hangar, now's your chance! It's a quirky museum that has more than 200 artifacts to sea vessels, beginning with the oldest ship ever in the country. You'll spend more time in here than you'll realize because of the interactive experience that will leave you feeling more appreciative of such a subject matter as seaplanes. 
8. Revel in royalty at the Kadriorg Park and Palace.
The 18th Century palace boasts of classical Russian aesthetic as it's dedicated to Catherine the Great and served as the home for Russia's royal family. There's a multitude of foreign art dating back to the 16th Century, and exhibits are mounted from time to time – so if you're in luck, you might catch one on your visit. 
9. Go off the beaten path in Pirita's Soviet Statue Graveyard.
Pirita isn't on most tourists' radar, but it's worth the 20 minute tram ride to see Maarjamae Castle and more remnants of Tallinn's Soviet past. With no guide to relay its cultural and historical relevance, you'll enjoy the novelty of simply appreciating what your eyes will see as you explore this unusual area. 
Ready to make the trip to Tallinn's Old Town? These nine things alone will make the visit worth it, but there's definitely more to do and see in Tallinn – many of which will surprise you as go off and explore the town on your own!