With 50 countries, it is no wonder that Europe is one of the most varied continents in culture, history, and nature. From Arctic scenery and long-stretched coastlines with shimmering water, to rolling hills with lush green grass and powerful mountain areas with thundering waterfalls, it harbors more than hundreds of UNESCO sites and beautiful places waiting to be discovered. So, are you a nature lover and looking for a special accommodation in Europe? The Dutch booking platform Nature house, got that covered. The company namely offers all kinds of accommodation types away from the masses in the midst of Europe's nature. You can stay in a cabin in the mountains, in a lake house, in a cottage in the meadows, or even in a treehouse. The vision of Nature house is to reconnect people with nature and give back to it at the same time. They do this by donating €1 of every booking to local nature projects, which has led, for example, to them planting over 1 million trees in Africa. For the people who practice sustainable travel, Nature house has over 1200 eco-friendly accommodations as well. Curious to see some Nature houses? Let's highlight some off the beaten track destinations in Europe.
1.      Nature house in Majorsgrund, West Finland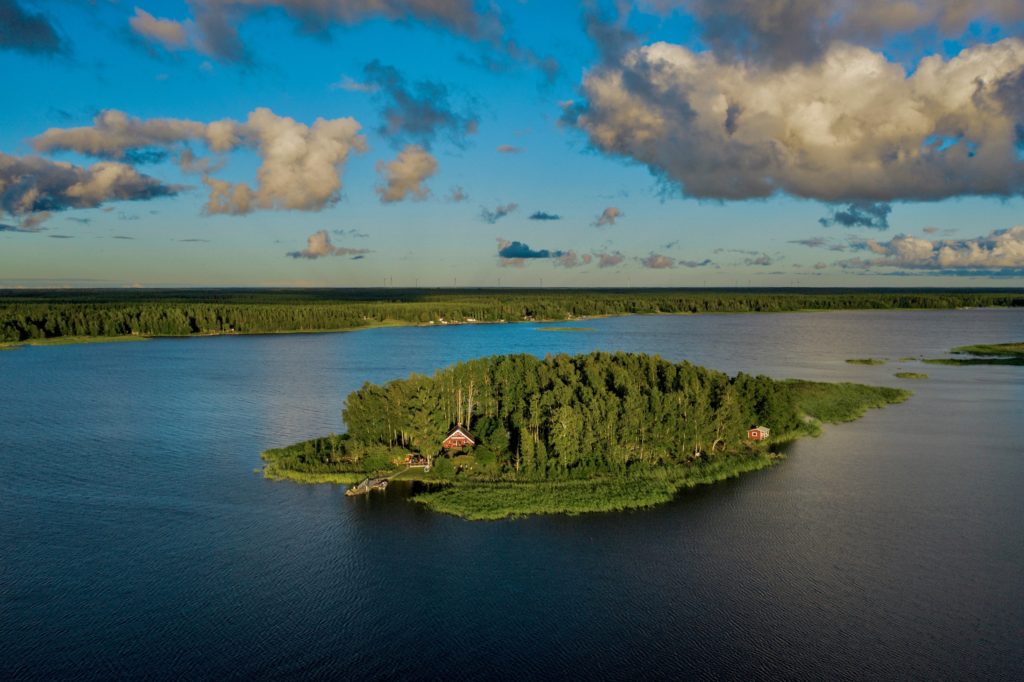 Have you ever wanted to stay on a private island? Well, this is your chance. This completely eco-friendly self-sufficient island is the perfect getaway for you and your friends or family. You can stay here with up to 10 people and all energy comes from the sun or wind and the water comes from its own water installation which produces up to 80 liters and hour. This picturesque island has its own boat and watching the sun rise and set is a whole experience. If you come in summer, you will even experience the midnight sun phenomenon where the sun doesn't set at all. Near the island is the UNESCO site Kvarken Archipelago (which is the only UNESCO site on the list of Finland) and many cities are nearby.
2.      Nature house in St.Maigner, Auvergne, France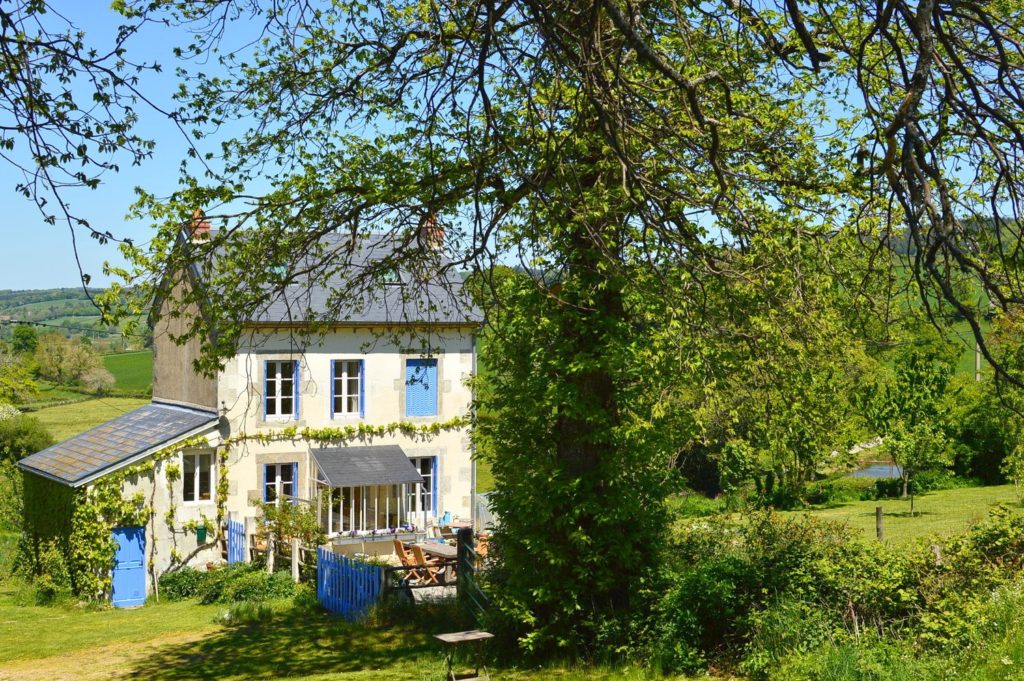 This typical French country house offers you an unspoiled view of the surrounding meadows and flowery fields. Nearby there are many hiking, cycling and water activities to do. The house is located at the beginning of a sandy path with chestnut trees leading you straight to a large forest. Auvergne is a historical mountainous area where you will find rivers, charming French villages, lakes, hot springs, and an amazing gastronomy. More than 500 Romanesque churches and castles are still standing which you can visit. In the middle of the national park "Parc Naturel Régional des Volcans d'Auvergne" lies a volcanic area which has been declared a UNESCO World Heritage site.
3.      Nature house in Vlieland, Wadden islands, Netherlands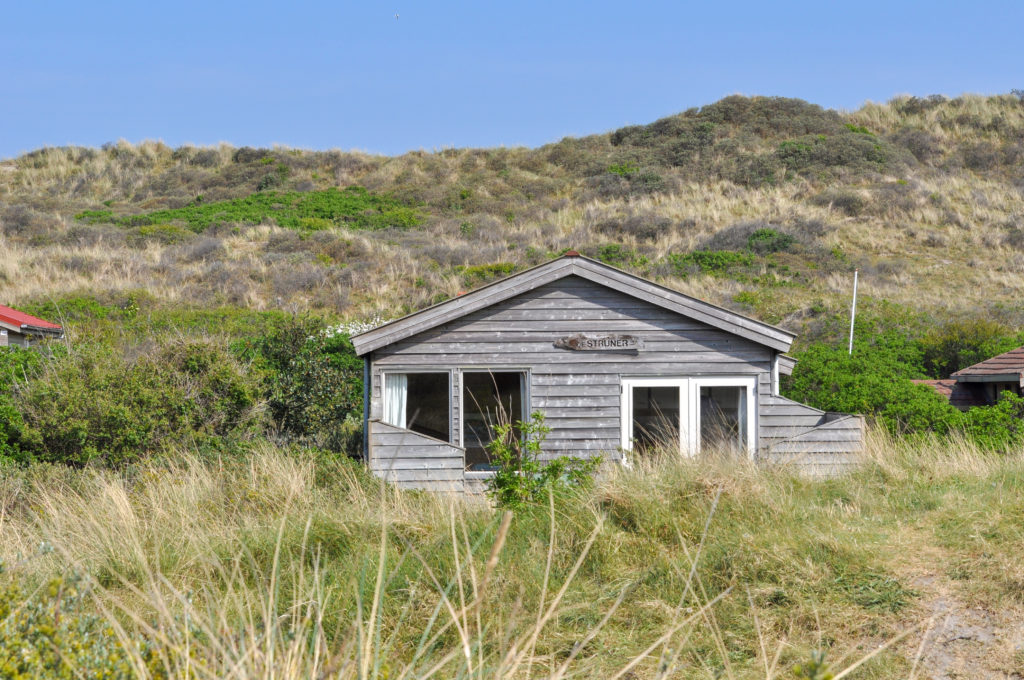 If you are looking for peaceful and quiet, the car-free Vlieland is definitely the place to be. All you hear is the sound of the waves, the wind blowing, and the birds chirping. The island has many amazing hiking and cycling trails available and you can practice watersports as well. With this nature house you are in the middle of the dunes and close to the beach. The entire Wadden sea with all its islands has been declared an UNESCO site because it is such a unique natural spectacle. Over 10 million different species of birds migrate on the islands and there are also trips to spot seals. One moment the entire sea is underwater and a bit later you can walk on the seabed.
4.      Nature house in Starigrad, Dalmatia, Croatia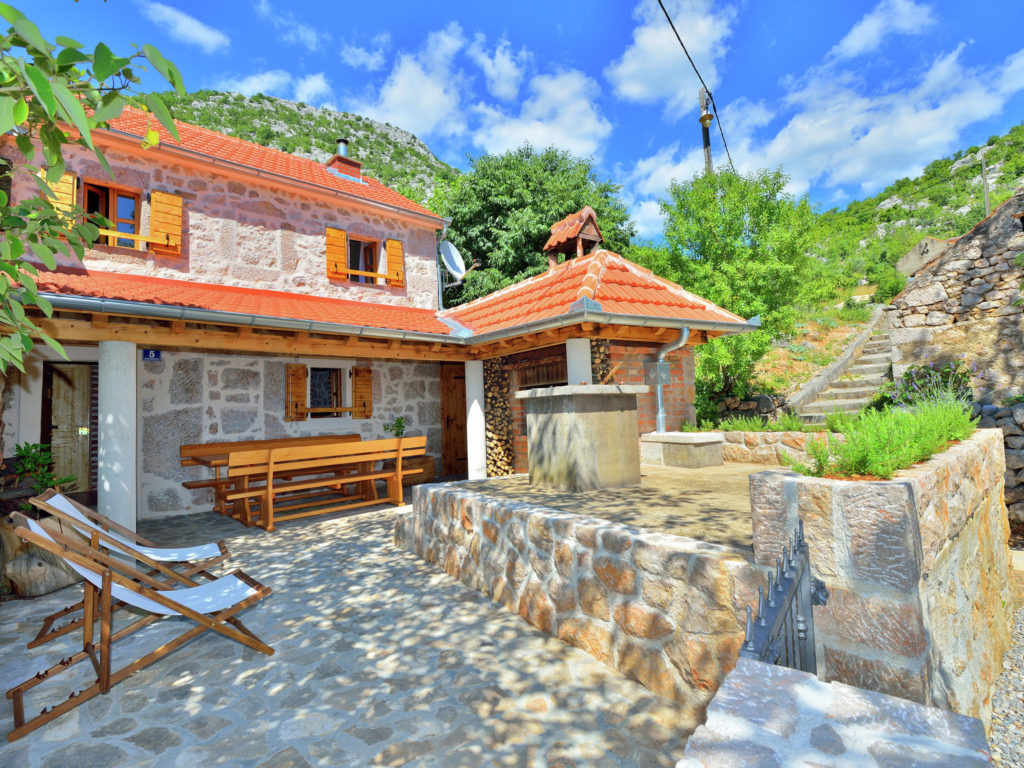 Starigrad is a town on the island Hvar and one of the oldest towns of Europe. The most ancient part of Starigrad is even an UNESCO site due to the agricultural landscape that has been setup by the Greeks. During your holiday in this stone cottage, you can explore the natural wonders of Croatia, which is to this day one of Europe's ecologically best-preserved countries. Outdoor activities include sailing, hiking, swimming, and cycling. The sea lies nearby, as well as the largest mountain of Croatia; Velebit. Moreover, the National Park Paklencia is only 3 km away which has a mixture of high mountain peaks with gorges and forests. It is perfect for an adventurous day.
5.      Nature house in Sorano, Tuscany, Italy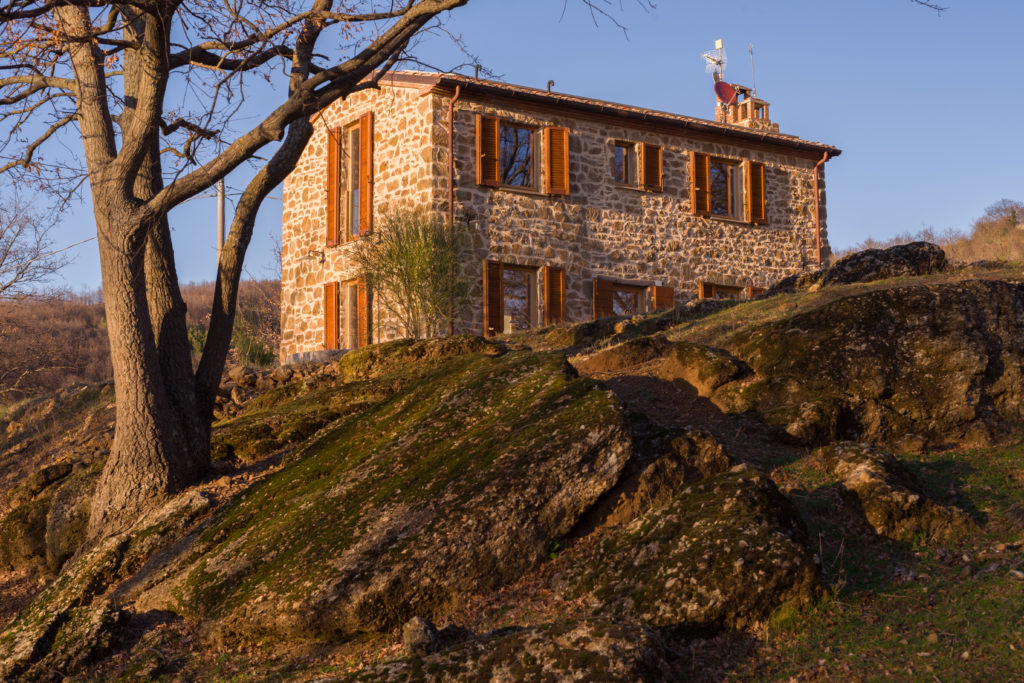 Filled with cypresses, vineyards, rustic farmhouses, and cities with ancient history such as Siena or Florence, the rolling hills of Tuscany are one of the most serene and alluring destinations of Italy. This nature house, located in the south of Tuscany, has over 7000 square meters of forest ground, including centuries old fig trees. The terrace is perfect for enjoying the sun and tasting the Italian wine. Nearby are many caves, lakes, cultural sights, and cities where you can experience the culture of Italy.
For all the people looking for a secluded and unique holiday accommodation in Europe, staying in a Nature house might be an excellent idea. You will be away from all the hustle and bustle and can truly relax and enjoy the nature around you. Perfect for a family vacation or a romantic getaway.