Travelling can be hectic and tiresome. From packing your bags, searching for the best transportation offers, to weather changes, you are likely to have your hands full for a while. It is not surprising that many people forget to take care of their beard and hair. The downside of this is that you will create the wrong impressions as you meet new people in travel. Avoid this by doing the following:
✔ Carry quality hair clippers. You may not have time to find a good barber while travelling. The best solution is to invest in quality hair clippers such as wahl icon. It must be long-lasting, sharp, and with a perfect ergonomic design. It should also come with other accessories such as combs and storage bags. You can invest in barber's scissors depending on your style of choice.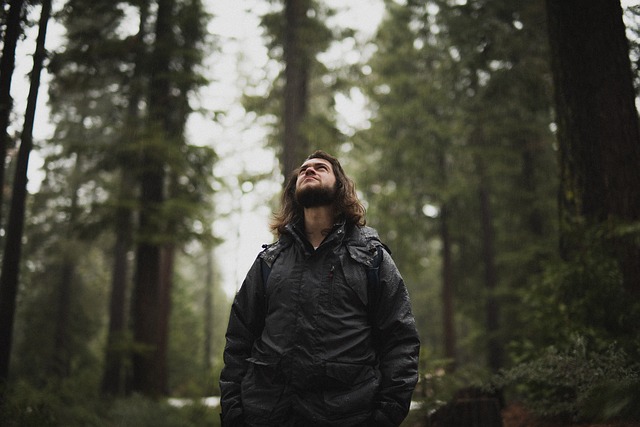 Try simple hair or beard styles because they are easy to maintain. Going for sophisticated styles, on the other hand, can be the source of a poor travel experience because it robs you off your confidence, if something goes wrong during trimming. Ensure that the trimming techniques are ideal to get a perfect finish and invest in a quality beard trimmer. For instance, you must always use shorter and gentle strokes to avoid cutting your skin. Use an after-shave cream to avoid bumps, pimples and ugly marks on your skin.
✔ Hydration is essential. Always take enough water to keep your beard and hair in good condition. A few glasses of bottled water daily are enough to keep your hair in perfect condition. Natural oils such as jojoba and coconut also come in handy when you want to moisturize your hair. It is particularly true when you engage in activities such as swimming, hiking, and taking a walk on a sunny beach.
✔ Clean your hair or beard regularly. Your beard and hair is likely to be dirtier while travelling. Sweating is common in areas characterized with high temperatures such as the Saharan Africa. Wash your hair regularly to remove all dirt and sweat. Ensure that the shampoos do not strip you off the natural oils. In this regard, you may want to avoid the shampoos offered in hotels, if you are unsure of their quality. Do not forget to use beard balms, oils, and moisturizers after cleaning your hair to keep it moisturized.
✔ Comb the beard and hair. You must always pack some combs in your travel bag to maintain a neat look. Be careful not to break the cuticles in this process. It requires you to comb your hair gently and utilize the right combs.
✔ Use hair sunscreen. Protect your beard and hair from the harsh sunrays by applying sunscreen. The product must be specifically designed for your hair rather than the skin to create a smooth and soft feel throughout your travel.
✔ Use hats whenever necessary. If your travel requires you to expose your hair or beard to the harsh UV rays and dust, a hat will come in handy. Your hair will remain clean and hydrated while you have a care-free experience.
✔ A little exercise and good diet can help. Regular exercise regime helps you to grow a healthy beard. While it may be difficult to run around or find a gym in some destinations, you can still to keep up with your routines by doing simple things such as taking staircases and walking. You may still want to stick to diets rich in vitamins, proteins, and minerals to boost hair's growth.
All in all, engaging in practical grooming activities such as trimming, taking a few glasses of water, wearing hats, shampooing can help you to care for your hair or beard while on travel.
Don't forget to pack the tools that you need in this process such as hair clippers, scissors, and combs so that you are not stranded in any way.