While some people are happy to book time away months in advance, there are those who are a little more daring and look for a bargain. If you would like to save money on your holiday and you're happy to buy those all-important tickets at a low price you may want to find a last minute cruise holiday. 
Below you will find some tips that will show you exactly how you can find last minute deals that could save you a lot of money.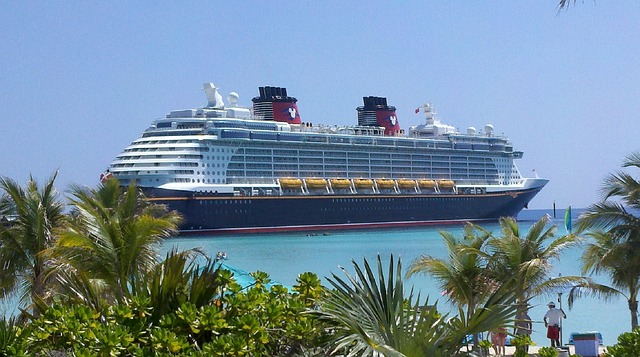 Be Flexible About your Travel Dates
If you can be flexible with your travel dates you're likely to find it easier to save cash on your cruise. Travelling during the week can often be cheaper than travelling at the weekend. You should also consider travelling before the schools start their summer holidays as your time away is likely to be much cheaper.  
Book as Soon as you Can if you Can't be Flexible  
 If you cannot be as flexible with your travel dates as you may like, book your holiday as soon as you can. Many people tend to book their holidays at the last minute but it makes sense to plan ahead. The sooner you book your time away the cheaper it's likely to be. What's more is if you book a cruise well in advance you're more likely to have a wide range of options available to you. For example, larger cabins may be available and adjoining cabins could be up for grabs too.  
Visit Price Comparison Websites  
Using a website to help you find the best price for your cruise makes sense. Sites such as these help you to find the best deal for your money. Comparing costs from all major holiday companies, you can choose the length of your cruise, who you sail with, and how much you're going to pay.  
Compare the Length of Trips  
While some week-long deals may seem very nicely priced you should think about comparing them with 10 or 14-day deals. On some occasions, it may work out cheaper to go away for 10 days rather than 7. This is likely to be because the cost of your cruise could be cheaper per day if you're away for longer. You may also find that your 14-day cruise is only a little more expensive than your 7-day cruise.
Try Somewhere New 
Rather than going on the same cruise every year why not think about going somewhere new instead? You could find a nicely priced cruise that takes you to another part of the world. Opt for a European cruise or perhaps a cruise that takes you around some of America's great rivers. You never know, you may end up spending 14 days on a cruise that you love.
It's easy to find last-minute travel deals if you know how. Consider being more flexible about your travel dates, visit price comparison websites for great deals and compare the length of your trips. Lastly,  try somewhere new and enjoy a cruise that takes you to new and exciting places.