As one of the largest states in the United States, there are so many things to do in California. From big cities and cute towns to beautiful beaches, deserts and mountains, here are 30 of the best places to visit and top things to do in the Golden State which are perfect for any California Travel Bucket List.
California Bucket List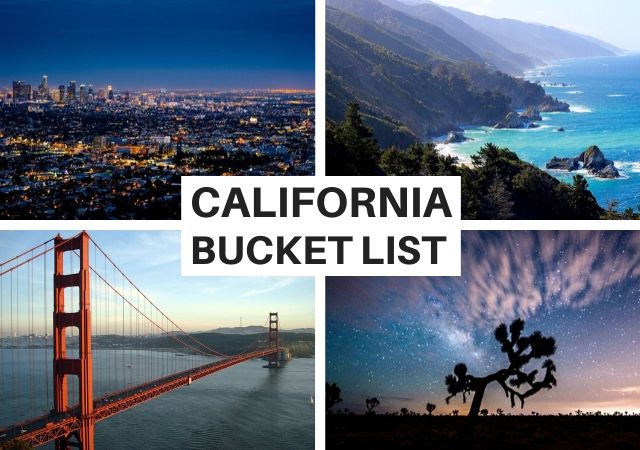 Disclaimer: This article contains affiliate links. This means that if you make a booking after clicking on these links, I may earn a small commission (at no additional cost to you).
I have family in California so I try to visit at least once a year. Some of these must see places I have already visited and recommend and the rest are places that look so beautiful or sound so interesting that I have added them to my personal California travel bucket list. So read on if you are looking for inspiration and ideas for your own California travel bucket list.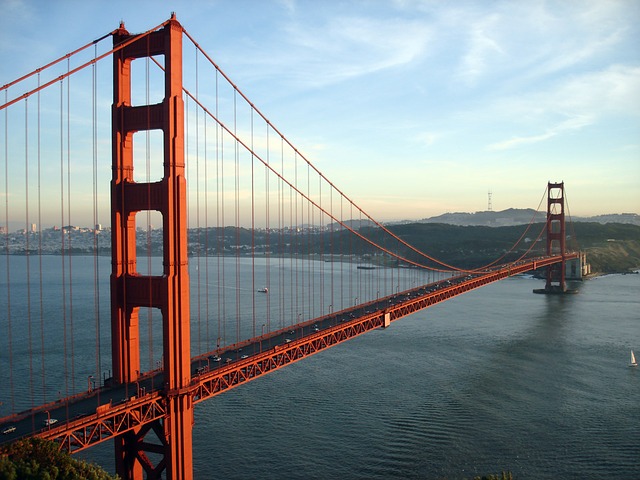 See the majestic Redwood forest at Muir Woods, home to some of the tallest and oldest trees in the world.  While you can drive there you can also book a full day or half day tour from San Francisco.
Visit Sausalito, an old ship-building town in San Francisco's North Bay packed to the brim with art galleries, fancy restaurants, boutique fashion and homewares stores, and some expensive places to live.
Go wine tasting at Napa Valley and Sonoma in Northern California.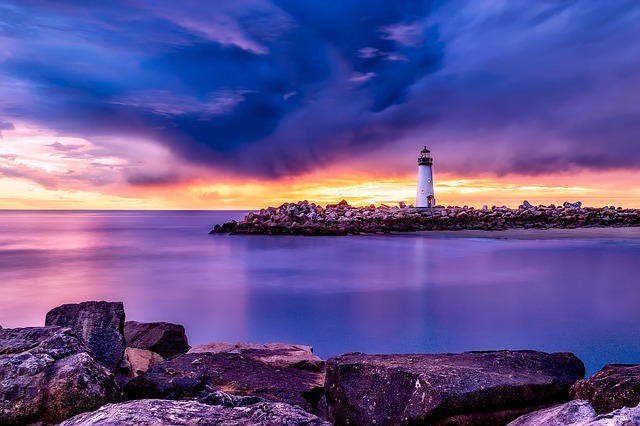 Visit Santa Cruz, a city in Northern California known for its moderate climate, natural environment, coastline, redwood forests, alternative community lifestyles, and socially liberal leanings. The main attraction is the famous Santa Cruz Beach Boardwalk, where you'll find an amusement park right on the beach.
Visit Monterey. Highlights include Point Lobos State Natural Reserve, Old Fisherman's Wharf for a meal and the Monterey Bay Aquarium.
Explore Big Sur. Highlights include Bixby Bridge (famous for being the tallest concrete bridge in the world and is one of the most photographed in the western United States), McWay Falls, Pfeiffer Beach, and Ragged Point.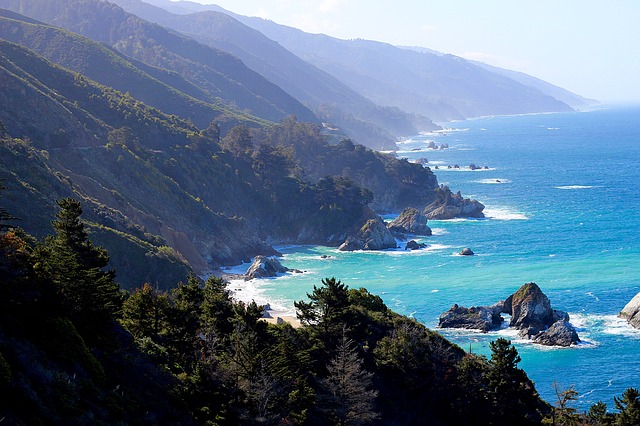 Visit the seaside town of Carmel-by-the-Sea, a beautiful seaside city famous for its fairy tale buildings.
Drive the 17-Mile Drive, a short but scenic drive through Pebble Beach and Pacific Grove on the Monterey Peninsula which passes famous golf courses, mansions and scenic attractions.
Visit Los Angeles. There are a lot of bucket list things to do in and around LA including hiking to the Hollywood sign, shopping on Rodeo Drive in Beverly Hills and visiting the Hollywood Walk of Fame, Sunset Boulevard, Griffith Observatory, Santa Monica and Venice Beach. Read: 3 Days in Los Angeles: The Perfect Itinerary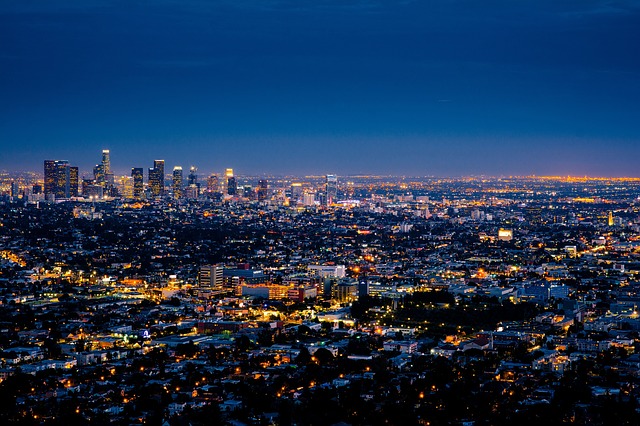 Visit Malibu, a beach city near LA and home to many Hollywood movie stars and other famous celebrities. In addition to the trendy stores and upscale restaurants, enjoy the city's natural attarctions including Malibu Creek State Park, Paradise Cove, Point Dume State Beach and Preserve, and Malibu Lagoon State Beach.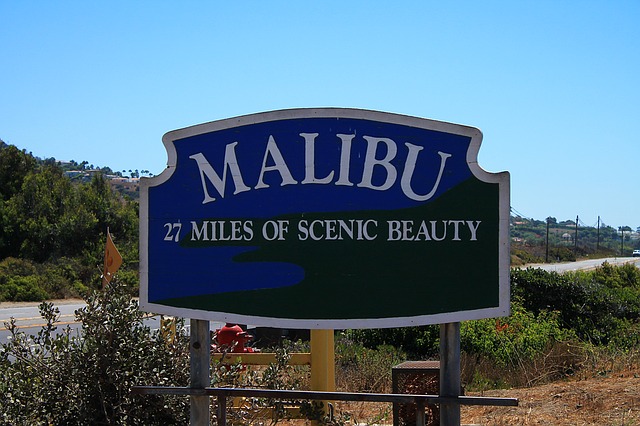 Santa Catalina Island, a rocky island off the coast of Southern California.
Visit Lake Arrowhead, a mountain retreat surrounded by cozy cabins and quaint hotels. Whether you're visiting in summer or winter, there is always something to do in Lake Arrowhead, ranging from biking and fishing to skiing.
Visit the beautiful city of Santa Barbara known for its great vineyards and delicious wine, as well as its great combination of classic Southern California architecture, nature, and charming museums.
Have fun at Disneyland.
Visit Joshua Tree National Park and adjacent town of Joshua Tree. Explore the arid desert landscape, incredible rock formations, and groves of the unique Joshua trees that give the areas its name.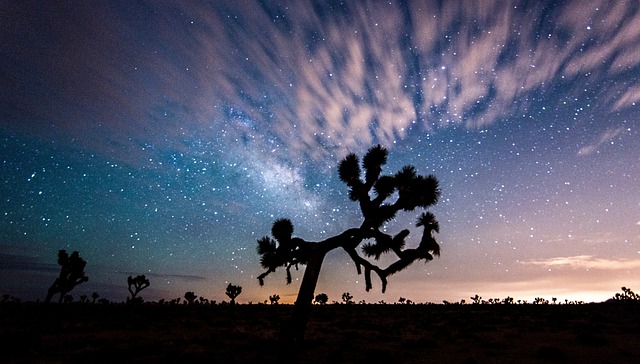 Visit Slab City, a lawless community of squatters, artists and snowbirds located in the desert that is referred to as "the last free place" in the US.
Visit Palm Springs.
Enjoy sunny San Diego.
Visit La Jolla, a beach town just outside San Diego, which is a playground for surfers, beach bums, volleyball players, and others who enjoy the endless Southern California sun.
---
Need more travel bucket list inspiration? You might enjoy our other travel bucket lists:
————-
Like this post? Pin it!