Once an established trail for backpackers, the modern day Vietnam is slowly but surely attracting more and more affluent visitors. Apart from being one of the safest travel destination of Asia, Vietnam is considerably less expensive than some of its more popular neighbours.
The food, culture, history and architecture all go into making Vietnam a fascinating country to visit. Having said that, here are some simple tips to ensure that your vacation there is not only safe, but equally amazing as well.
Where to stay
Asia, on a whole, is a continent, where you do not need a large sum of money towards accommodation costs, and Vietnam is even more cheap. Careful research and planning through the internet can get you high quality villas for a fraction of the price anywhere else in the world.
Internal flights
If you intend to travel within the country by air, a budget airline like Jetstar is your best bet. While logically most visitors reserve their flights before travelling to Vietnam, booking a flight on arrival in the country, is advised. This is especially because,  if you have extra baggage to check in, paying for it in Vietnam is much less than what you would pay online in your country.
Taxi scams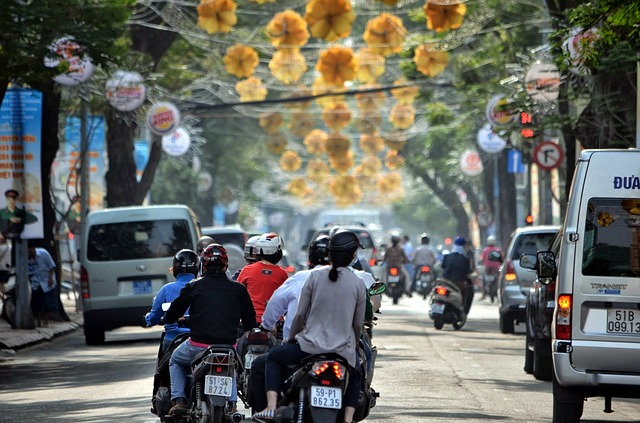 Vietnam has so many fake taxi services, that it is always better to be extra vigilant. Make sure to do sufficient research and find out the best companies to use when you arrive there because the fake taxis tend to look exactly like the real ones.
To make sure you are catching a verified transfer service, say like Kiwitaxi, that will drop you right outside your desired destination, it is better to make your booking in advance, online. With Kiwitaxi everything is fair — you will know the precise price for the transfer in advance and the price will not change even if you get stuck in a traffic jam on your way. All details about the driver, make of car etc will be provided on your phone to avoid any unforeseen hassles, especially if you are with a family and children in tow.
Travel south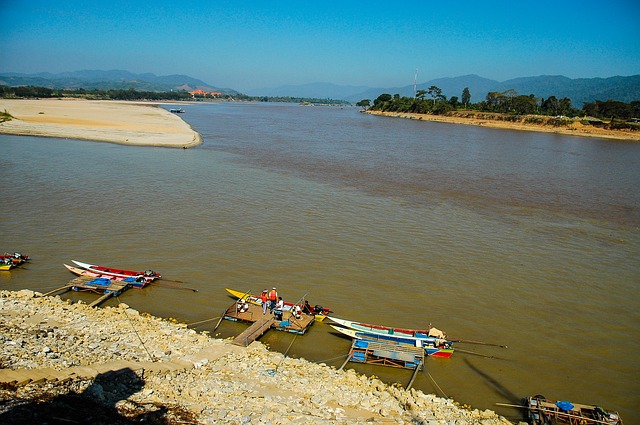 The Mekong river delta region in the southern part of Vietnam is probably the best. The atmosphere is relaxed and laid back and the food exemplary. Some of the best lip smacking Vietnamese food on offer is available here, not to mention the best tasting coffee.
Get a first hand view of the country's history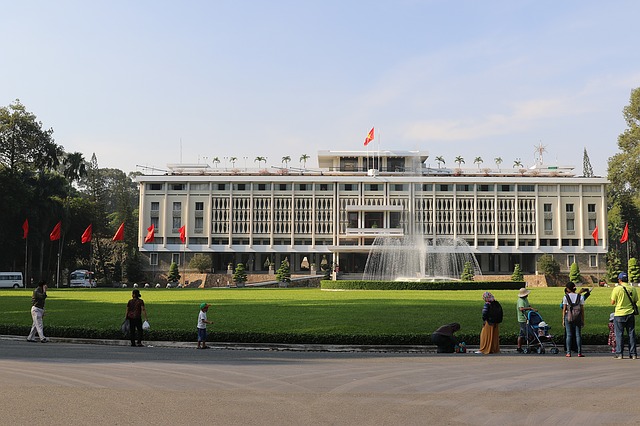 Wherever you travel in Vietnam, you are bound to be reminded of the country's war past. While a guided tour of the Cu Chi tunnels is chock-a-block full with tourists all the time, a personal tour will all together provide a scintillating experience.
Crawling through the hot and narrow tunnels on your own will give you an in depth feeling of the intriguing underground guerrilla network which existed there at one time. Once you are finished, head to the War Museum to really grasp the reality of the horrible war which took thousands of lives.
Enjoy a free walking tour of Hanoi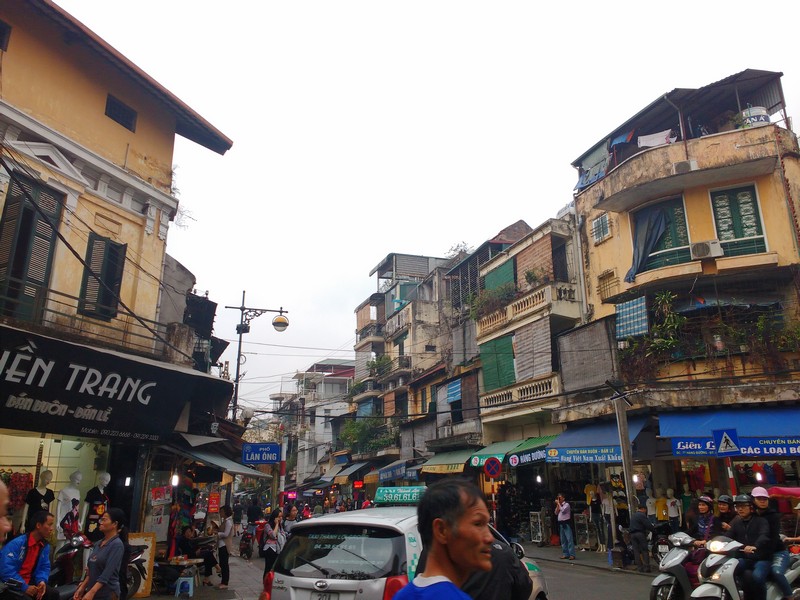 Image credit: Wander With Jo
If you really want to have a feel of the country through the perspective of the locals, join a free walking tour, complete with English guiding services. The tour is private, and you just need to cover the admission costs of your guide, while you roam around wherever you please.
If you follow these top travel tips, you are sure to have a wonderful time in this chaotic but rather colorful country.
To get you started planning your trip, here is a guide to getting a Vietnam e-visa as well as a 2 week Vietnam itinerary and a 1 month Vietnam itinerary.


Disclosure: I am a participant in the Amazon Services LLC Associates Program, an affiliate advertising program designed to provide a means for me to earn fees by linking to Amazon.com and affiliated sites.