Have you considered going to the United States for a holiday? There's so much diversity in one country that varies from state to state and coast to coast. It might be impossible to see it all in one trip, but that doesn't mean you can't try. Here's a guide of the best activities to do while on holiday in America.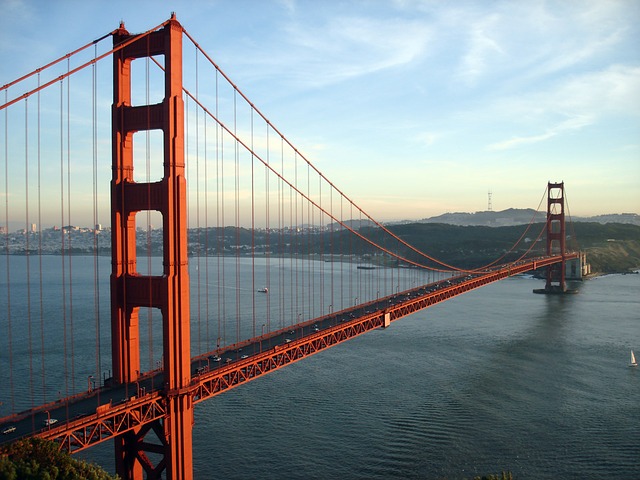 Try local food
Depending on which area of America you visit, you'll find different staple foods or cuisines, but no matter where you go, it will all be delicious. Southern food is rich with spices and mostly barbeque; western food is a good mix between Mexican, Greek, and Asian fusion; while the north and eastern food is inspired by English and Irish cuisine. In most major cities, you can find all of the above, so why not try a little bit of everything and expand your palate?  
Watch live sports
Going to a game can be a lot of fun, even if you aren't a fan of the sport. Watching basketball, baseball, or football in person is an entirely different experience. Cheering and rooting for the home team with the whole crowd, enjoying food and drinks, and witnessing the emotional rollercoaster that is sports together is a wild ride. Why not take in an American game, like NFL football? Find tickets online at www.ticketsales.com for convenience so you can plan before you go on your trip.  
Go to an amusement park
The United States is full of theme parks like Disney and Six Flags, or smaller carnivals and fairs. If you have never been on a roller coaster or amusement park ride before, this is one of the best countries in the world to try one. Of course, everyone wants to go to Disney World, but it can be quite an expense and is usually crowded, so try a smaller theme park for better value.  
See a show
In places like New York, Los Angeles, Chicago, and Las Vegas, there is a rich culture of theatre with so many different kinds of plays, musicals, operas, and other shows; it's tough not to find one you would like. Award-winning shows are frequently on Broadway and travel through the country, so find out which one interests you and check it out.  
Even if your budget is tight, there are ways to get discounted tickets as long as you're flexible on which show you see. 
If you find yourself in the US in February, there are a lot of celebrity events leading up to the Oscar countdown.
Go shopping
The Mall of America is a whole experience in itself, but if you're not in Minnesota, there are plenty of shops to visit across the whole country. Whether you're looking for clothing and shoes, toys, jewellery, or gifts or decor to bring back home, you'll find something that you will love and reminds you of your trip.  
Go on a hike 
The landscapes in America are varied and beautiful across the country. From mountains and valleys on the west coast to coastal towns on the east coast, to white sandy beaches and tropical waters in the south, to the Grand Canyon and desert in the Midwest, all kinds of nature exist to marvel at. Go for a hike through the mountains in California, or through caves in Arizona. Walk along the beaches in Texas or Florida. Wherever you are, and whatever you prefer to see, get outside and enjoy the landscape.