Are you looking to acquire a vacation home?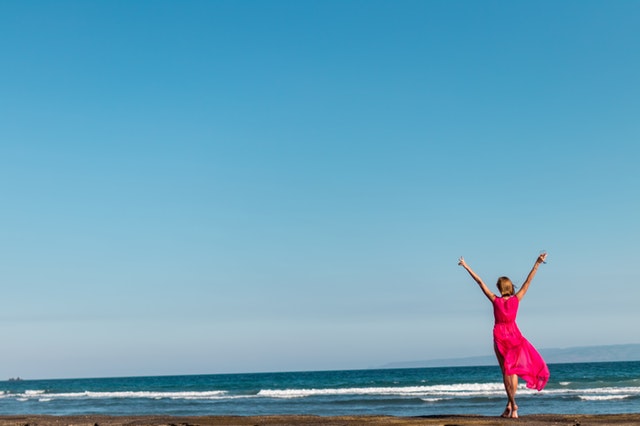 First, thumbs up! You'll be joining a select group of Americans who own more than one residence.
Second, although vacation home sales have been on a decline, there's no doubt it's a sound investment. You'll have your own spot to spend your vacation time, which means no more hassles like finding last-minute vacation accommodation. Plus, you can also rent out the vacation property and earn a side income.
However, buying a vacation home shouldn't be an impulsive decision. There are a couple of factors you have to consider before splashing the cash.
Keep reading to learn more.
Money Matters: Can You Afford a Vacation Home? 
Let's face it: There's no one who wouldn't want to own a vacation home. But what's stands in the way of most people is money.
Can you afford the vacation home you want to buy?
Of course, if money is none of your worries you can buy as money as many vacation properties as you'd like. But if you're anything like the average American, you want to have your financial ducks in a row before making the purchase.
Look at your income. Do you have any loans or mortgages you're servicing?
If yes, consider whether buying a new property will stretch your finances. Even if you qualify for a second mortgage, ensure you'll have enough left to take care of other expenses. Keep in mind there are additional costs associated with owning a vacation home, including real estate taxes, energy bills, and repairs and maintenance.  You will also have to buy appliances, cleaning supplies, and other essential household items such as detergent, sponges, tile mops, trash cans etc.
Type of Vacation Property 
What comes to mind when you think of a vacation property? A beach house, right? 
Well, while seafront properties are prime vacation homes, they aren't the only ones. In fact, people have different ideas about vacation. For some, a sprawling condo in a bustling city is the ideal vacation property. Others prefer mountain homes or countryside houses.
Before making a purchase, ensure you have a good grasp of the type of vacation property you want. If you make a rash decision, you may end up falling out of love with the property after a few years. A vacation home is something you want to hold on to for several years.
Location, Location, Location 
So you want a beach home, but which location has the best beach homes? Or if you want a countryside home, which is the best countryside to buy a vacation property?
There are many factors that come into play when you're looking for an ideal location. For example, you want a location that you can easily access from your primary residence. An ideal location should be secure and ownership regulations (local taxes) should be friendly.
What if you're thinking of buying an overseas vacation home?
The same criteria applies. Just be sure to view property for sale on local listings to enhance your chances of getting a good deal.
It's Vacation Time! 
Buying and owning a vacation home is a major financial investment. The property might be pricier than your primary residence. This is why you need to know the key considerations before signing on the dotted line.
Once you have your vacation home, vacation time will never be the same again!