Corsica is a small yet enchanting island away from the hustle bustle of France just above Sardinia. It is a place that will make you just forget all about stress and make relax instantly. The Mediterranean vibes of the island, warm hospitality, and culture of the place will make you extend the holiday and soak in all the positivity. Located in southern France, it is a perfect place to spend time in nature away from the gadgets and enjoy some adventure sports. So if you are planning a vacation at Corsica these are the things to try and make your vacation exciting yet reasonable using vouchers from By Discount Codes.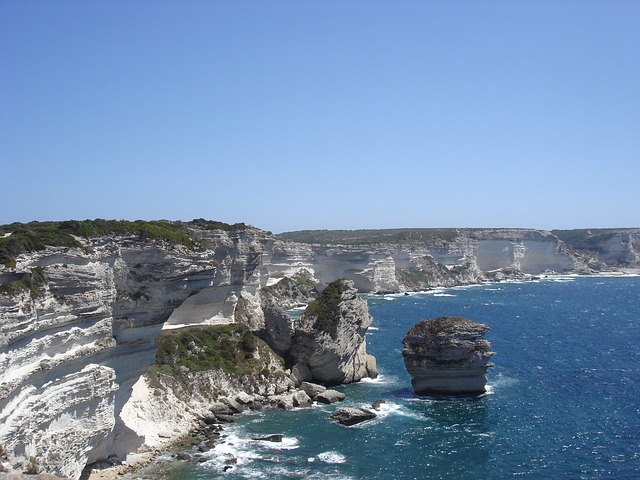 Snorkeling and diving:
If water sports are your favorite way to unwind and enjoy a summer holiday then snorkeling and scuba diving in Corsica is an experience you got to have. The water kingdom is rich with colorful coral reefs, flora and fauna and the clear waters are refreshing in the summers. Visit Lotto or Roccapina or Rondinara and make the most of your diving experience.
Nature walks:
The Mediterranean island is a perfect place to walk and explore the nature trails across the coastline. Mornings are breathtaking and one should definitely go for a walk on the beach or horse riding and enjoy the scenic beauty and absorb the fresh ocean air. Apart from this, it is must to explore the local markets of Corsica and get some authentic souvenirs for closed ones.
Wine Tasting:
Are you a wine lover? Well, then Corsica is the right place to taste genuine. The climate of the place is such that there are many wine estates where you can visit and taste fresh wines and get high.
Explore the Citadel towns:
The history of the Corsica is still intact and preserved in the Citadel towns namely Calvi and Bonifacio. One can enjoy lunch at the harbor and explore the historical place and monuments in the city making it an educational excursion.
Experience authentic Corsican dishes:
People of Corsica simply love meat and wine. Enjoy authentic cuisine including chestnuts, veal, fish, cheese, honey and many more delicacies that will simply entice your taste buds. Initially, they used to consume meat more than seafood but now you can find delicious seafood and desserts that will make you eat more than your appetite.
Swim or go for boating:
Swimming in fresh waters of Corsica is refreshing and rejuvenating. If you are not a swimming fan then opt for boating and enjoy some alone time amidst water. The natural surroundings, small picnic bag, and clear water are a perfect way to enjoy the peaceful boating experience.
Corsica has a lot to offer and the best way to explore this beauty is by hiring a car and driving throughout the city. Yet another way is on wheels and enjoy the natural surrounding by traveling on a train. So if you are planning a vacation then this is the place you must visit and soak in all the positivity.