Letting your wanderlust take flight
Among the biggest wonders of the modern age, air travel is hands-down the single-biggest contributor to the world coming closer. Thanks to a huge network of flights and air carriers worldwide, nations and people are now closer than ever, opening up huge possibilities for travel, trade, commerce and all other types of development vistas. With thousands of miles covered in a matter of few hours, the travel industry has boomed big time, opening up some of the most beautiful destinations in the world to everyone.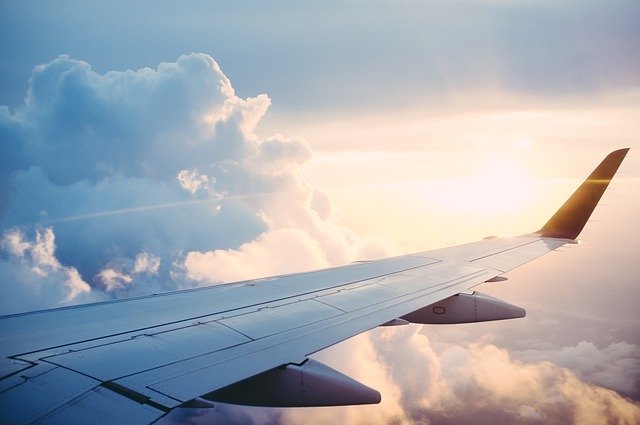 With global carriers flying people to all countries and continents, exploring new places, cultures and influences has never been more trivial. In a matter of few hours, you are transported from Asia to New York, Cape Town to Tokyo and anywhere you wish to be! Simply book your tickets, hop on to the flight and relax your way to your dream destination. Carriers like Emirates have emerged as mainstays in the aviation industry, providing segment-defining services and making air travel more fulfilling thanks to superior services and incentives like Emirates promo codes  that help you land a bargain on your bookings.
The gifts of air travel
As air travel has gained prominence, more and more people are now flying to newer places, leading to the development of new destinations, businesses and services. Places and destinations that were once barren wastelands are now centres of global entertainment. With a robust network of flights ferrying people from all over the world, erstwhile unknown places have now developed beyond recognition.
A perfect paragon of such development is the United Arab Emirates. For much of its history, it was confined as a desert land, surrounded by the vastness of the desert and scarcely populated. Today, it is the modern-day El Dorado- a breath-taking oasis in the middle of the vast desert. Cities like Dubai, Abu Dhabi and Sharjah are now globally renowned as entertainment and travel getaways. With myriad options in entertainment, dining and shopping, special services like shopping coupons are extended to attract tourists.
The carriers of your dreams
With the UAE growing by leaps and bounds thanks to it being more accessible to the rest of the world via air travel, the region has also seen the emergence of some of the biggest and best air carriers in the world. With superior services, unmatched flying experience and by elevating customer satisfaction to a whole new level, these carriers have come to define what the UAE stands for: nothing but the best!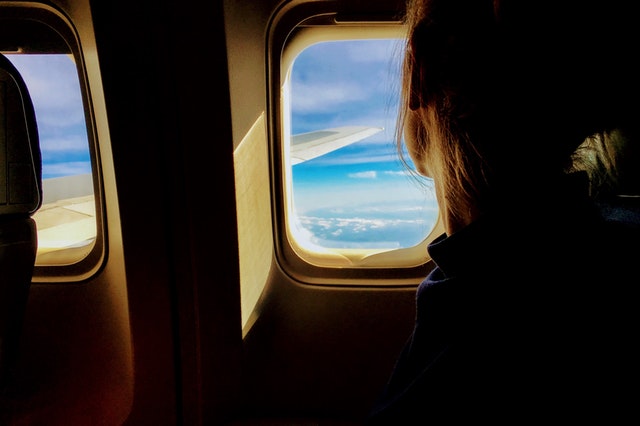 Among the finest of the UAE's air carriers, Emirates is the world's premier airlines. Based out of the UAE with operations carried out from the Abu Dhabi International Airport, Emirates is the segment leader in luxury air travel. Established to provide world-class flying experience to travellers, its vast network of flights covers over 135 destinations, connecting the UAE to all major cities and countries of the world. Among the most distinguished features of this carrier are:
· Emirates has some of the best aircrafts in its fleet, consisting entirely of the Emirates A380 and Boeing 777s.
· An in-flight entertainment system that provides over 4500 channels and live sports
· Facilities like free Wi-fi, gourmet cuisine and an assorted selection of refreshing drinks are served to flyers.
The ultimate prep assistant
As discussed, with flights connecting all major cities and countries of the world, travelling has never been easier. With carriers like Emirates providing unmatched experiences, your journey is bound to be hassle-free. With commuting done, the next and most important step of planning your travel is to prepare for it. No matter what be the reason of your travel, you must be fully prepared for it to avoid discomfort and inconvenience. From travel essentials like bags and covers to holiday tools like cameras, gadgets and chargers, you need to stock up on these and prepare for your trip beforehand.
Helping you ace this part of travel planning is Noon. A home-grown e-commerce platform which provide services in the UAE, Noon is your true shopping saviour, providing products for all your travel needs. Search and shop on the Noon platform for travel bags, carry bags, protective cases, cameras, chargers and all other travel essentials. With offerings from the best brands like Skybags, Apple, Nike and many more, Noon is your one-stop-solution for your travel shopping needs. Simply select your product, redeem Noon coupon to make your purchase cheaper and get your order delivered to your doorstep.
With Emirates and Noon combining to help you ace your travels, there is a great demand for their vouchers and promo codes. A great platform to check them out is Offerscart.net. With deals and offers from all major brands, your bookings are guaranteed to save money.