-This post is written by Dereck of Trek with Derk–
A lot of travel resources portray the world as being beautiful only for its scenery and picturesque landscape. But, most of them fail to show the true beauty of traveling. And it begs the question, "What is the true beauty of traveling?"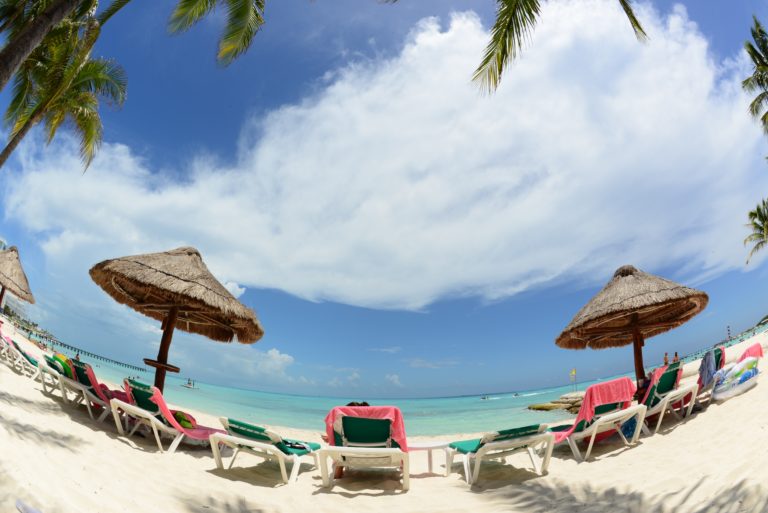 Throughout my trips, the beauty of traveling has become apparent to me. It's not the vibrant, different colored houses of Guanajuato or the pristine beaches of Cancun. But, it's the warm-hearted people who treat you as best friends and who are kind to you even if you don't speak their language. That's the true beauty of traveling.
But then it hit me. It's much easier to romanticize about something than to truly describe it. It's so much easier to share with you the amazing experiences I've had with locals rather than telling you how hard it was to overcome the feeling of fear of approaching them.
Why is it hard to overcome the feeling of fear of approaching locals? 
Conformity. We are so used to sticking to a routine that we begin to fear the unknown. We take the same route to and from work, we eat in familiar places, and we sleep in the same bed. It's a constant cycle that prohibits any outside changes.
We fear the feeling of standing out. When I visited Cancun, I noticed that a large majority of tourists stayed with tourists. Instead of meeting locals, they met people from their own country. We choose to stay with foreigners because we feel comfortable with them, but it ruins the whole authentic experience the city has to offer.
I'm guilty of conformity as well. I was constantly looking for tourists just to reassure myself that I knew someone in the area. It's normal, but it's something we must overcome to truly embrace the culture and to truly embrace the kindness the local people can give.
I know it's hard to immediately escape the cycle of conformity while traveling, so here are a few simple tips on how you can meet locals without having to leave the tourist areas.
Converse with bellhops or employees at the hotel you are staying at – Just a simple hello to one of the bellhops is more than enough for you to quickly ask them a question or two. They are super friendly, so you don't have to worry about rejection.
Approach tour guide hosts – Local tour hosts know absolutely everything there is to know about the city. Ranging from local hangouts to famous restaurants.
Carry a conversation with Your taxi driver – This is probably the best tip I could give anybody. You are trapped in a car with a local, so you might as well break the awkward silence and talk to them. It couldn't get easier!
Chit chat with local vendors – After you buy your souvenir, try to chit chat with the vendor. Ask about their products or simply compliment them.
Ultimately, the best way to truly connect with locals and experience the authentic beauty of traveling is to show genuine interest and compassion for their culture and people. Treat them will nothing less than superb kindness and friendliness, and they will reciprocate those feelings.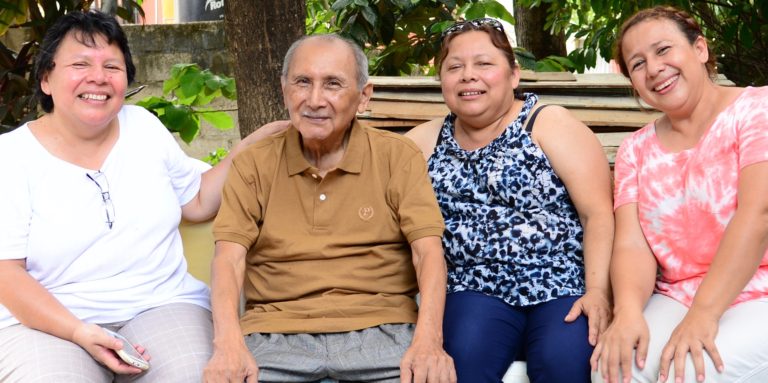 While we may be terrified to approach a stranger, they can easily become your new friend. Putting yourself out there, with a big smile on your face, can turn the scary unknown city into the most ravishing piece of land you have ever seen.
You no longer see the mundane attractions that lure in flocks of tourists, but you get to feel the energy of the locals and see the bona fide reality of every city you trek through. That's the true beauty of traveling and it couldn't be prettier.
Trek with Derk's mission is to see the world in a different perspective. Dereck strives to make new friends abroad, and to build connections with the people as well as the city itself. Follow him on Twitter and Pinterest.