Going on a road trip with your friends or your family can be a very fun experience. On a road trip, you can see new things and really have a good time together. Of course, to go on a road trip, you need to have the right car, otherwise, you won't all fit or be able to get around.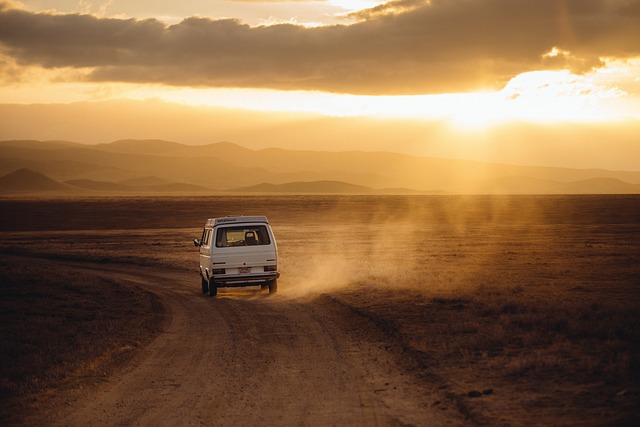 In this article, we are going to look at some of the best cars for a group road trip. Keep reading to find out more. 
Mercedes V-Class 
The first car to make our list of the best cars for a group road trip is the Mercedes V-Class. This is a very large car and is perfect for those who need six seats or just the extra space for comfort. Interestingly, some of the seats can be moved around so that passengers can face each other. This allows for some extra road trip fun as games can be played and everyone can be entertained. 
Range Rover 
For those heading off on a long road trip, we would suggest taking a closer look at one of the Range Rover models. This vehicle is able to cover ground quickly and it is extremely comfortable to drive. The great thing about the Range Rover is that it is very aesthetically pleasing and it will feel great when you are out on there on the road. Make sure to check out this car. 
Volkswagen Atlas 
One of the best SUVs that you can invest in for your group road trip has to be the Volkswagen Atlas. This vehicle offers three rows of seats and a sleek design that make it perfect for that road trip to remember. This vehicle has many great tech features and there is plenty of space in the trunk for all of your luggage. This vehicle might just be the perfect car for your trip. 
Renault Kadjar 
The final car to make our list of the best cars for a group road trip is the Renault Kadjar. This vehicle has a lot to offer and is reasonably priced in order to keep the cost of your road trip as low as possible. This car is spacious and has all of the tech that you need for a comfortable drive as well as a fun road trip with a sound system for playing your favourite songs. 
Final Verdict 
As you can see, there are plenty of great cars that are suitable for a group road trip. If you are planning a trip in the coming year then you should make sure that you are considering all of the vehicles that we have listed here in this article. Think about how much space you'll need and don't forget to think about the sound system and the tech that can make your trip better. Soon, you'll be hitting the open roads with your friends and having the time of your life.